Dec. 15, 2021
The order I want to introduce today is the aluminum sheet from an regular customer in UAE. Since the cooperation in 2018, Xinue and the customer are inseparable partners, this is the sixth cooperation between us this year.
Grade: ALLOY 3003
Width:1220MM, 1500MM, 2000MM
Thickness: 3MM
Usage: Hotel construction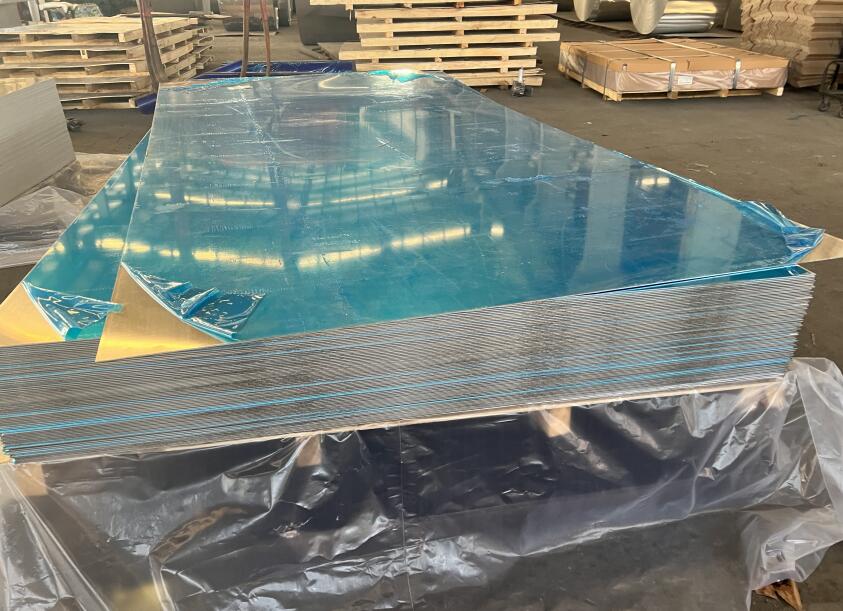 This contract is the second batch of materials used in this project. After the first batch was completed, the customer placed the second batch of orders to Xinyue without hesitation, and Xinyue also submitted a perfect reply. All the goods were completed 10 days earlier than expected and passed the third-party inspection designated by the customer. All aluminum plates have been shipped and will arrive at the port of destination in early January 2022.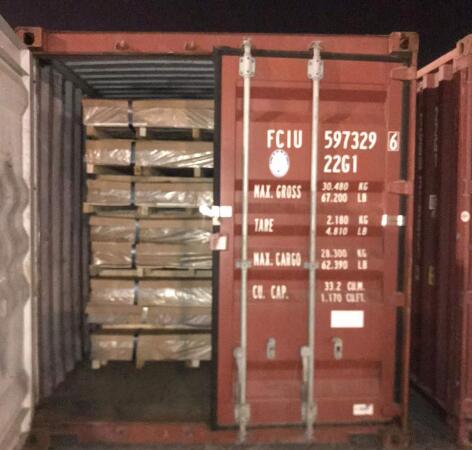 I believe the third order is on the way.
Written by Niki