Jul. 07, 2020
Building the world and serving the world is not only a slogan, but also the deep-rooted belief of Xinyue people. Xinyue is always on the way.
At the beginning of 2020, when the national epidemic situation was initially controlled, the resumption of work and production was in full swing. Tianjin Xinyue actively responded to the call of the state, and the factory returned to work and anti epidemic measures, becoming one of the first batch of excellent enterprises to return to work.
At the time when production just resumed, good news came from African long pile project. Thanks to Xinyue's high-quality service and rich long pile pipe project operation experience and technical support, the contractor has taken over the whole project and decided to purchase directly from Xinyue. In order to help customers reduce costs, Xinyue calculates the cost of each link and gives the optimal scheme. Then the contract was signed, and Xinyue made another contribution to the African construction project.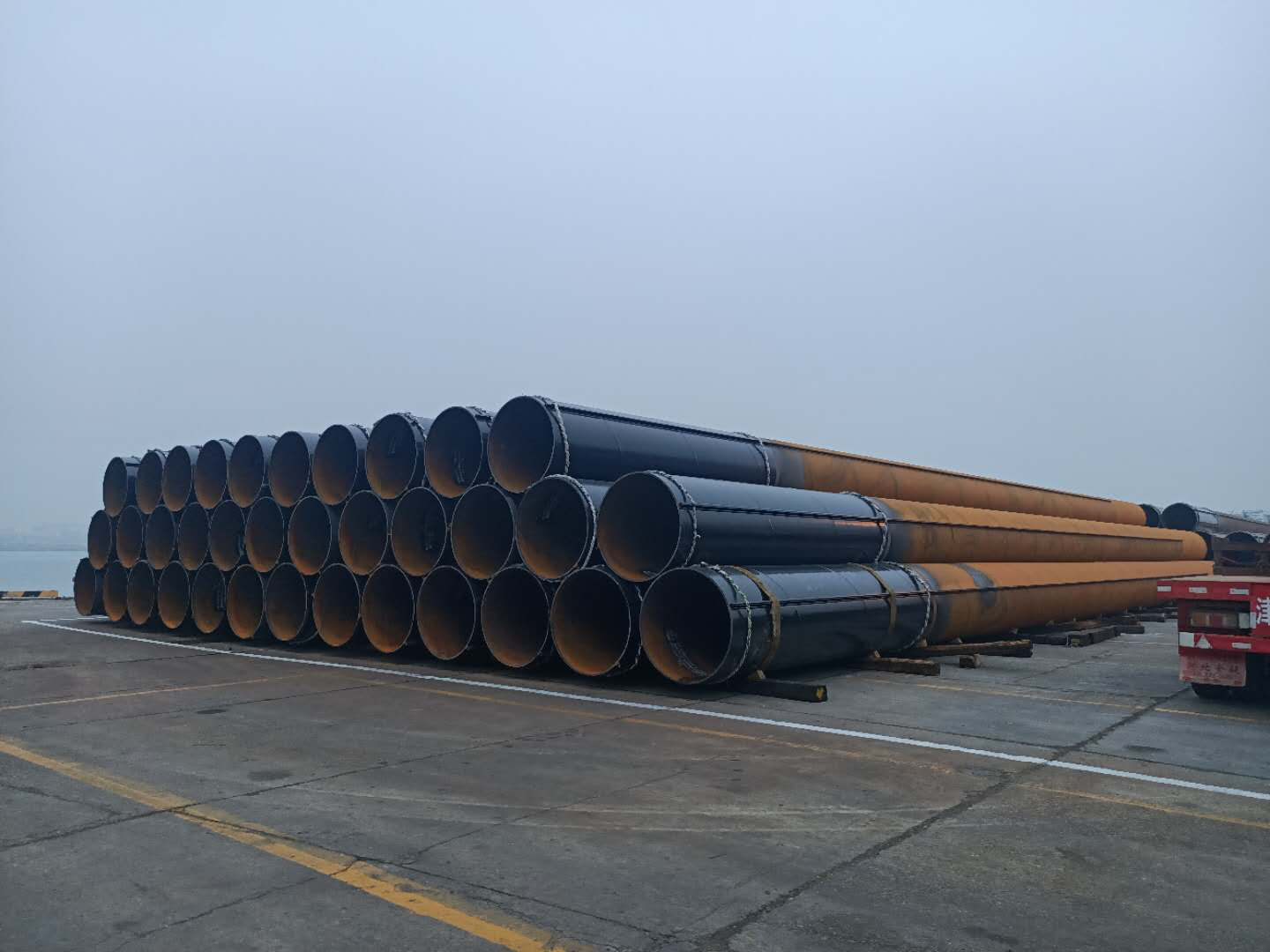 The purchased products of this project are more than 3000 tons of 30 meters long spiral steel pipe, and welding C9 Clutch and required coating.Xinyue has been engaged for many years, and has accumulated a lot of production and operation experience of such projects. The technical team of Xinyue quickly determined the welding coating scheme by summing up the past project experience, learning from each other's strong points, fearing no hardship and coordinating technical difficulties. At present, all products are qualified by the third party inspection, and the shipment is completed.
We believe that people always aim to build the world, serve the global as a vision, and do our best to serve every customer!
Xinyue people sincerely look forward to working with you!
Written by Jerry