The heads of state of China and the United States have agreed to stop imposing new tariffs
Dec. 06, 2018
On the evening of December 1, local time, Chinese President xi jinping and US President Donald trump were invited to have dinner and meet in Buenos Aires.The two heads of state exchanged in-depth views and reached important consensus on china-us relations and international issues of common interest in a candid and friendly atmosphere.The two sides agreed to expand cooperation on the basis of mutual benefit, manage differences on the basis of mutual respect and jointly promote china-us relations based on coordination, cooperation and stability.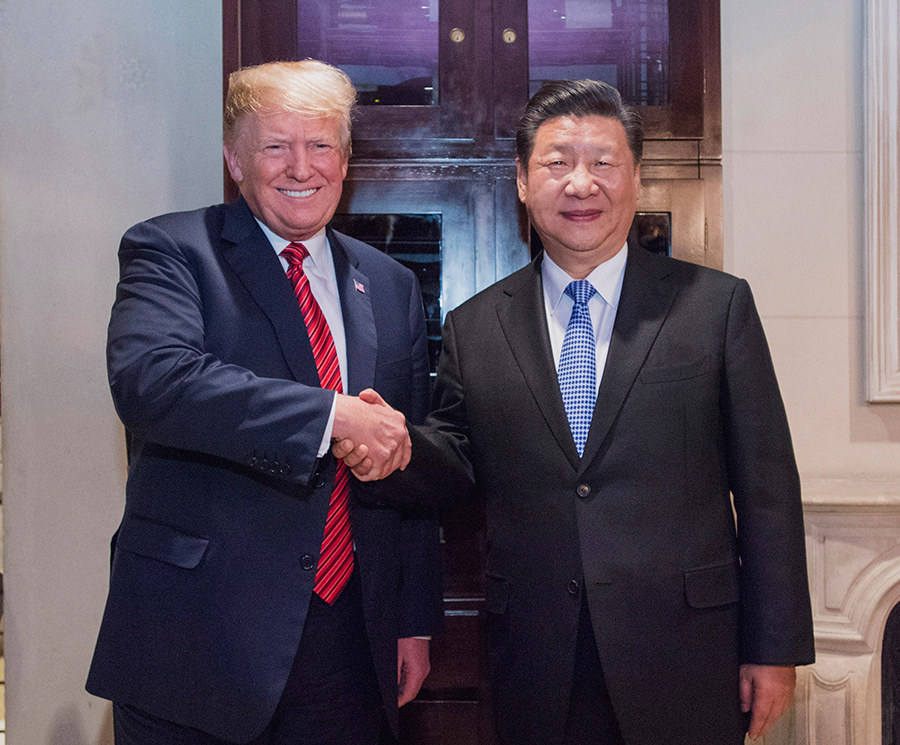 On economic and trade issues, xi stressed that China and the United States, as the world's two largest economies, enjoy close economic and trade exchanges and rely on each other.It is entirely normal for the two sides to have some differences in the economic and trade fields. The key is to properly manage and control such differences in the spirit of mutual respect, equality and mutual benefit and find a solution acceptable to both sides.The two heads of state had active and fruitful discussions on china-us economic and trade issues.The two heads of state reached an agreement to stop imposing new tariffs and instructed the economic teams of the two countries to step up consultations towards the elimination of all tariff increases and reach a mutually beneficial and win-win concrete agreement.The Chinese side indicated that it is willing to open up the market, expand imports and ease relevant issues in the economic and trade fields of the two countries in accordance with the new round of reform and opening up in China and the needs of the domestic market and people.The concrete agreement reached by the two sides for mutual benefit is the basis and prerequisite for China to take relevant positive actions against the us side.Both sides should work together to bring bilateral economic and trade relations back to the normal track as soon as possible and achieve win-win cooperation.
The two heads of state agreed that the meeting was a great success.The two sides agreed to maintain close contact.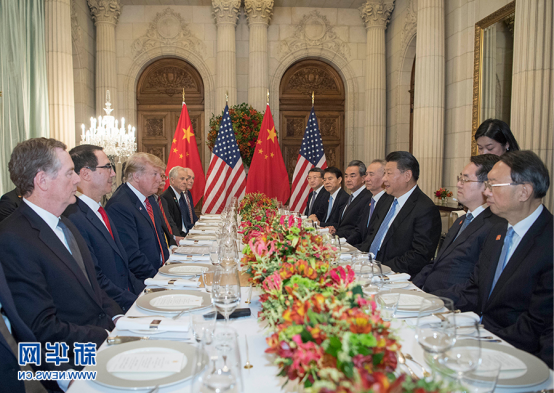 This will have a positive impact on China's import and export trade.Therefore, we xinyue iron and steel group, one of the largest steel export enterprises in tianjin, have better opportunities and market expansion space.
Written by Curtis