Dec. 24, 2019
When the familiar red Santa Claus and Christmas trees are all over the streets,The smell of Christmas tells us that it's Christmas again.
You are familiar with the traditional customs of Santa Claus, Christmas tree, giving gifts to each other, eating large meals, etc., but you don't know that the Christmas customs in different countries are different and have their own characteristics. Today, I'm going to give you a general introduction of Christmas customs in various countries!
The legend of Christmas
SANTA CLAUS: it is said that Santa Claus was the bishop of Myra, Asia Minor. His name was Saint Nicholas. He was a white bearded old man in a red robe and a red hat. Every Christmas he comes from the north in a deer drawn sleigh, from the chimneys to the homes, putting Christmas presents in socks and hanging them on the children's bedside or in front of the stove.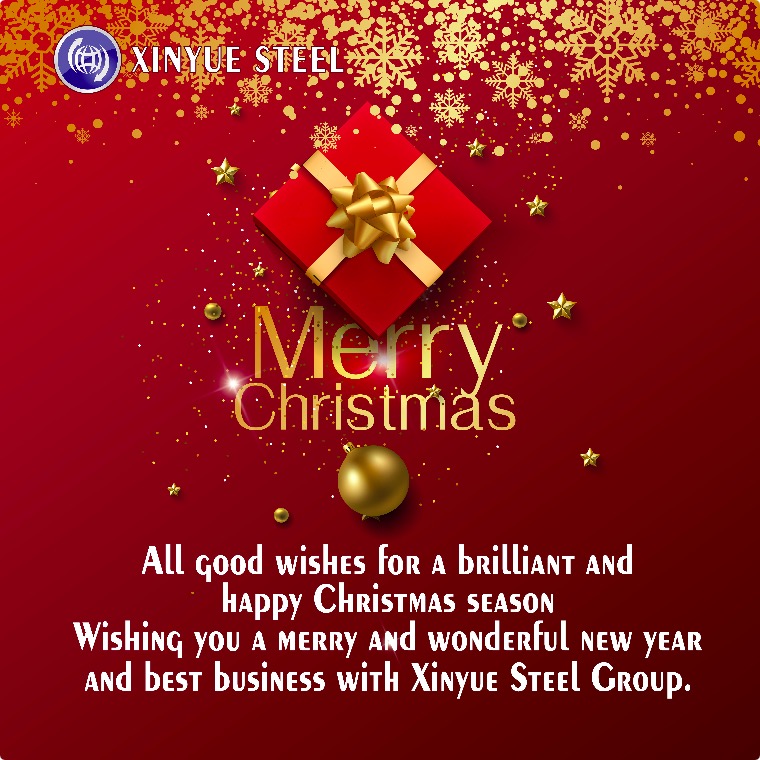 Christmas tree: There is also a story full of gratitude,behind the beautiful Christmas tree. A farmer received a hungry and cold child on a snowy Christmas night, and let him have a rich Christmas dinner. When the child said goodbye, he folded a fir branch and stuck it on the ground. He said, "every year on this day, there are all kinds of gifts. Keep this beautiful fir tree and repay your kindness." After the child left, the farmer found that the branch had turned into a small tree, and he realized that he had received a messenger of God.
Christmas customs
ITALY
Christmas is the most important festival in western countries. Italy is a religious country. Christmas is the biggest and most solemn festival of the year. On Christmas Eve, the whole family will have dinner and exchange gifts, go to church for mass, and children are looking forward to receiving presents from Santa Claus. During the festival, Italians give Christmas cards and cakes or other gifts to each other.
THE UNITED STATES
Christmas is a traditional festival in the United States. It is a day to celebrate the birthday of Christ. It is just as important to Americans as Chinese treat Spring Festival.
But the United States is also a country composed of many nationalities, so the celebration of Christmas in the United States is also the most complicated. Immigrants from all countries still follow the customs of their homeland. But at Christmas, the American door is decorated with wreaths and other chic decorations.
THE UNITED KINGDOM
British pay most attention to eating at Christmas, including pig, Turkey, Christmas pudding, Christmas mince and so on. Every family has a gift, and so do servants. All the gifts are given on Christmas morning. Some Christmas singers sing along the door and report good news. They will be invited into the house by the host, served with tea, or given small gifts.
GERMANY
German Christmas is mainly divided into the following stages and festivals: from the first Sunday after November 26 to December 24, it is the coming festival; on December 4, it is Santa Barbara day; on December 6, it is Santa Claus day; from December 24 to 26, it is Christmas day; on January 6, it is the three Magi day.
Christmas Eve in Germany is a time for family reunion. Instead of going out to eat and drink in restaurants, we usually enjoy traditional poultry dishes such as roast goose at home. At this time, the exquisite family will set up the whole set of tableware, and the family will arrange it carefully to celebrate the birth of God in the warm candlelight and joyful atmosphere.
FRANCE
There are many festivals in France, of which Christmas is more important. Generally, there are two weeks off at Christmas in France. For the French, it's a good day for family reunion and leisure.
Every city in France has a tradition of holding a Christmas market. Generally, on Christmas Eve, the city government will choose to build a Christmas market in the open space in the center of the city. That is to say, we started to build many small tent like buildings. Christmas gifts, Christmas decorations, delicious snacks and amusement facilities will all appear here, such as the merry go round. In addition, bands often play happy songs. It can be said that this is a small Christmas playground.
FINLAND
Finland has always been regarded as the hometown of Santa Claus. It is said that Korvatunturi or Lapland, which lives on the back of the Arctic Circle, receives hundreds of letters from all over the world every year, all sent to Santa Claus.
Santa Claus Village is located in the Arctic Circle 8 kilometers north of Rovaniemi in Lapland, Finland.
See this, have not very enchanted? Start planning now and give yourself a unique Christmas this year!
Christmas is coming soon.
Tianjin Xinyue wish you all a very Merry Christmas!
Building the world and serving the world . We can't forget our mission and corporate vision for a moment.
Written by Elena