Dec. 16, 2019
Xinyue received an inquiry from a Uruguay customer in Mid-October. Due to the lack of relevant parameters in the original inquiry, its not good for the further technical confirmation and quotation. Based on our operation experience, we communicated the relevant product details with the customer immediately. After fully understanding the customer's requirements, we made the quotation to the customer .
After receiving the quotation, the customer ask us to provide some material certification documents also ask some related questions, Xinyue all answered them one by one. Customers are very satisfied with our service. In order to achieve further cooperation, we send the sample to customer as required for laboratory testing. we actively prepare samples and send to the customer in the fastest way.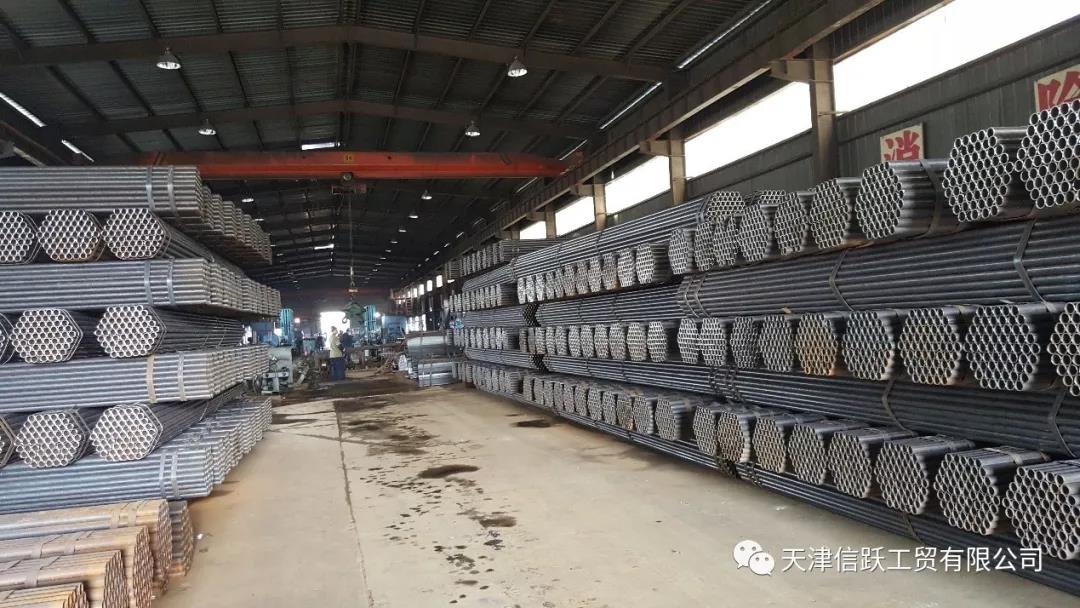 After receiving the sample, the customer has arranged various physical and chemical properties inspections and other processing inspections, and the inspection results fully meet the engineering requirements.
The customer was very satisfied with the inspection, and began the first cooperation with our company, ask Xinyue supply all steel pipes of this project. the customer also pointed out that they have other projects shortly, and hope that both companycan cooperate for a long time.
At present, the first batch of orders has been completely produced and waiting for packing and shipping to the customer's destination port. We believe the products will talk everything, also believe our service and professional will bring the long term cooperation with our partner.
Xinyue always adheres to the principle of quality first, builds brand strength, and achieves long-term cooperation with customers.
Written by Kerwin