Dec. 09, 2021
In the middle of November, Xinyue received an inquiry of pipe fittings from customer in Singapore. As it is a replenishment of the project, they prefer stock , then can be arrived Singapore earlier .
However, for the special material like ASTM A694/A694M-F42, there is no inventory in our warehouse, which need arrange new production ,usually takes 2 weeks. In order to solve the urgent needs of customer, the production department has adjusted the production plan and reduced the production time to one week. At the sames, Xinyue submits the delivery plans of air and sea transportation for customers' reference to meet the demands of arrival time.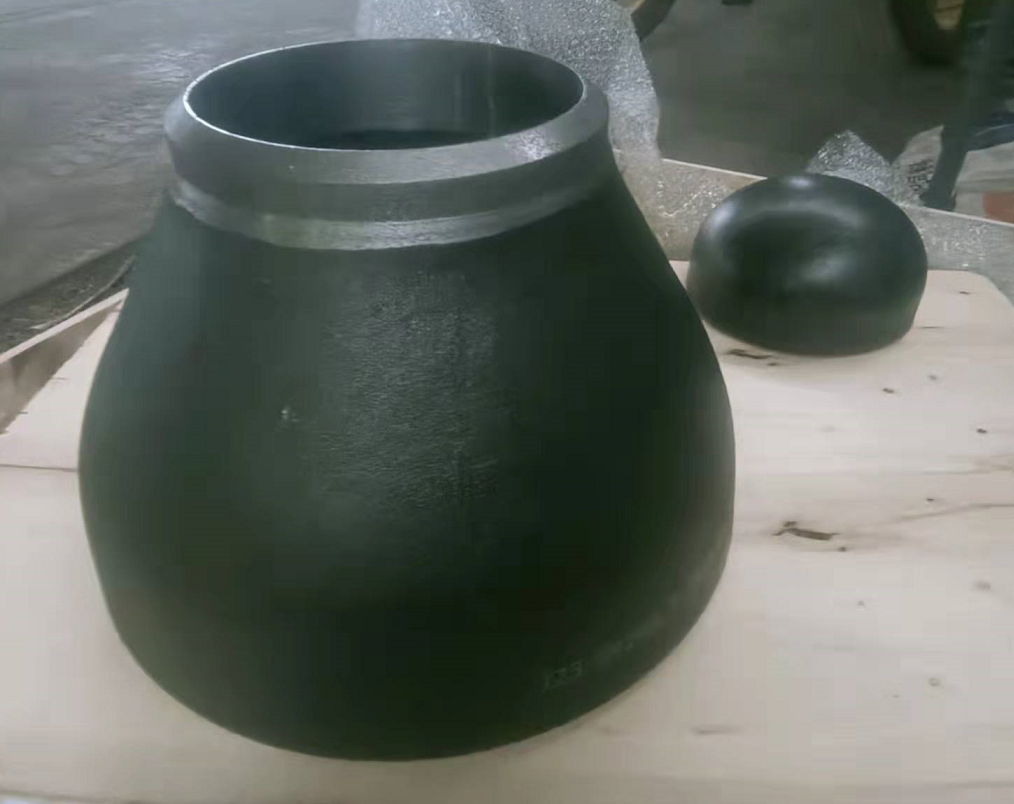 Air transportation to Singapore is able to arrive in the same day. Finally, due to the delivery time, the customer choose air transportation. At present, this batch of pipe fittings have arrived in Singapore.
Relying on its unique geographical location, Tianjin has developed transportation. Tianjin port is the largest port in North China and one of the ports with the most complete functions of coastal ports in China. Tianjin Binhai International Airport is the largest cargo air transportation center in North China. At present, Tianjin has basically formed a three-dimensional transportation network of sea, land and air centered on the port. Railways and highways radiate North China, Northwest China The vast area of Northeast China.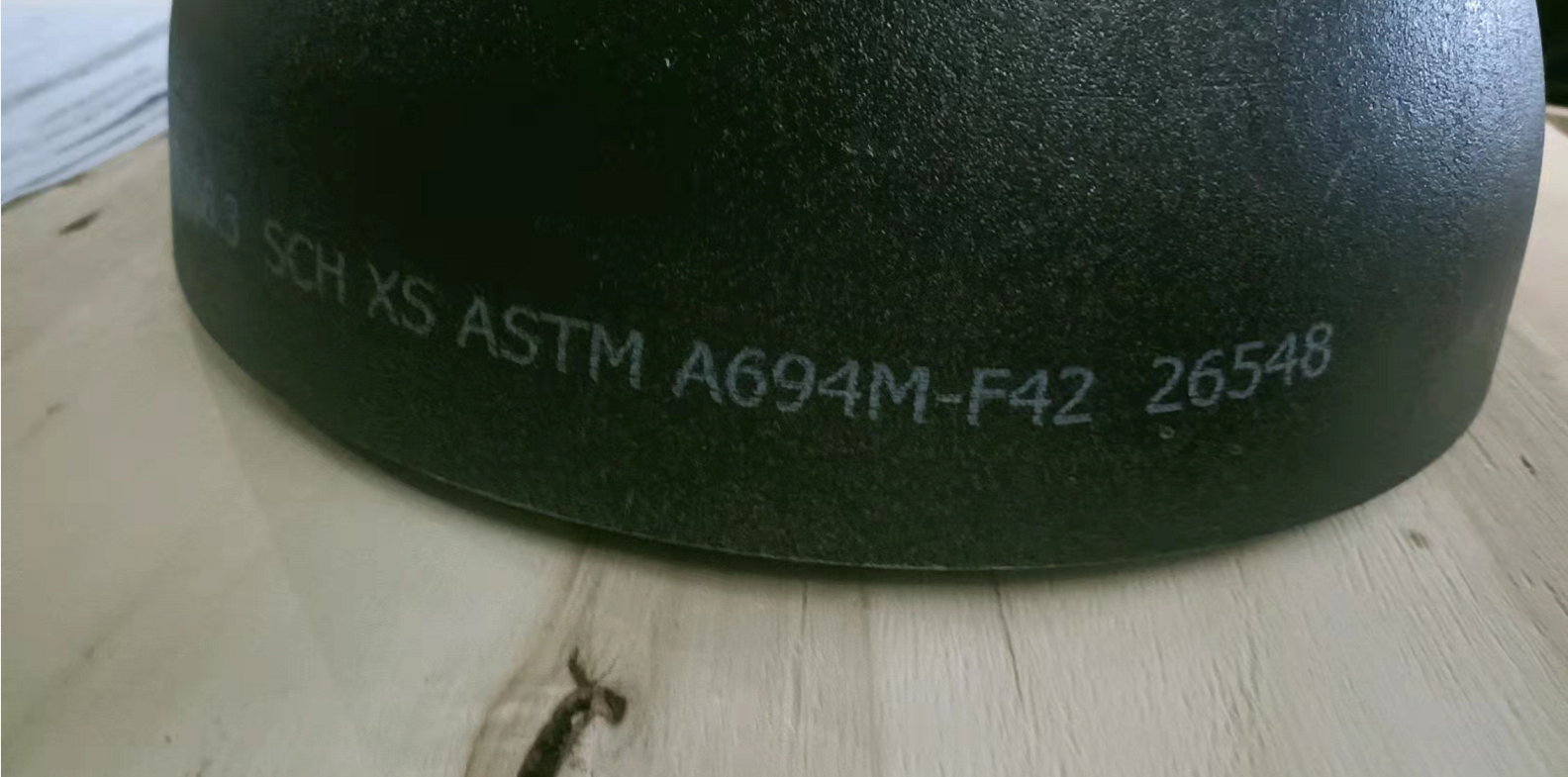 As a steel enterprise in Tianjin, Xinyue enjoys convenient transportation and can easily arrange air, sea, land and railway to send steel to all parts of the world.
Written by Joanne