Dec. 16, 2019
In September 2019, Xinyue successfully won the first phase of Middle East drinking water ssaw steel pipe project with the quantity of 2530 tons, steel standard is API 5L Gr.b. OD= DN800mm. external coating is 3PE and internal coating is epoxy.
The whole process of this order witnessed by the third party BV. Before the production of steel pipes, the third party inspected the appearance, coil width and wall thickness of raw materials, retested the chemical composition and mechanical properties of each heat number. The welding wire, flux, electrode should have test report and the factory should submit the qualified WPS$PQR for BV evaluated and reviewed . Production is allowed only after all inspections are qualified. After one month's production, all the test and geometric dimensions of the steel pipe are 100% qualified and approved for coating under the judgment of the third party. This qualification rate is attributed to Xinyue's strict compliance with the standard for each order.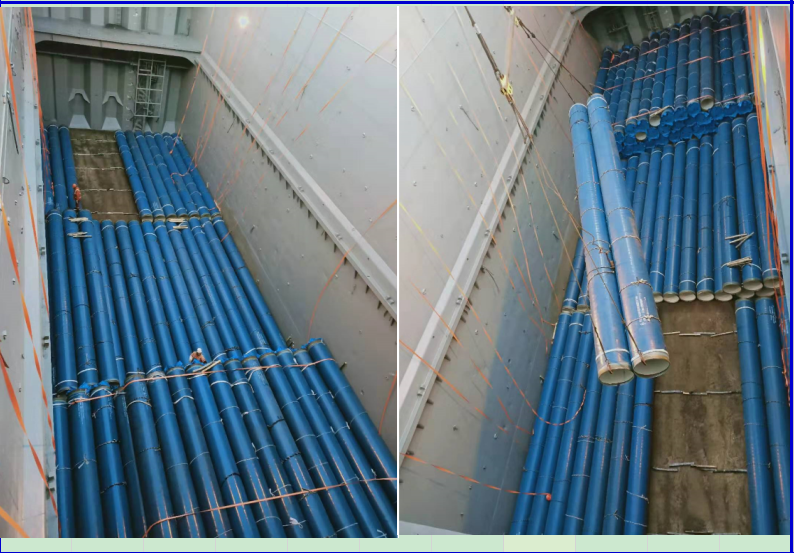 The sandblasting of internal and external require SA2.5. from sandblasting equipment to sandblasting effect, we completely meets the standard. In the process of coating production, customers also come to the factory to witness and personally test, and he was very satisfied with the coating thickness and kinds of test result. After coating, BV did 100% final inspection on each steel pipe and the result is 100% qualified. Xinyue has provided large quantities anti-corrosion steel pipes for construction projects in South America, Australia, the Middle East and other regions this year and won unanimous praise from customers. Rich production experience and excellent technical team will promote Xinyue move further on the way to build the world, serve the global.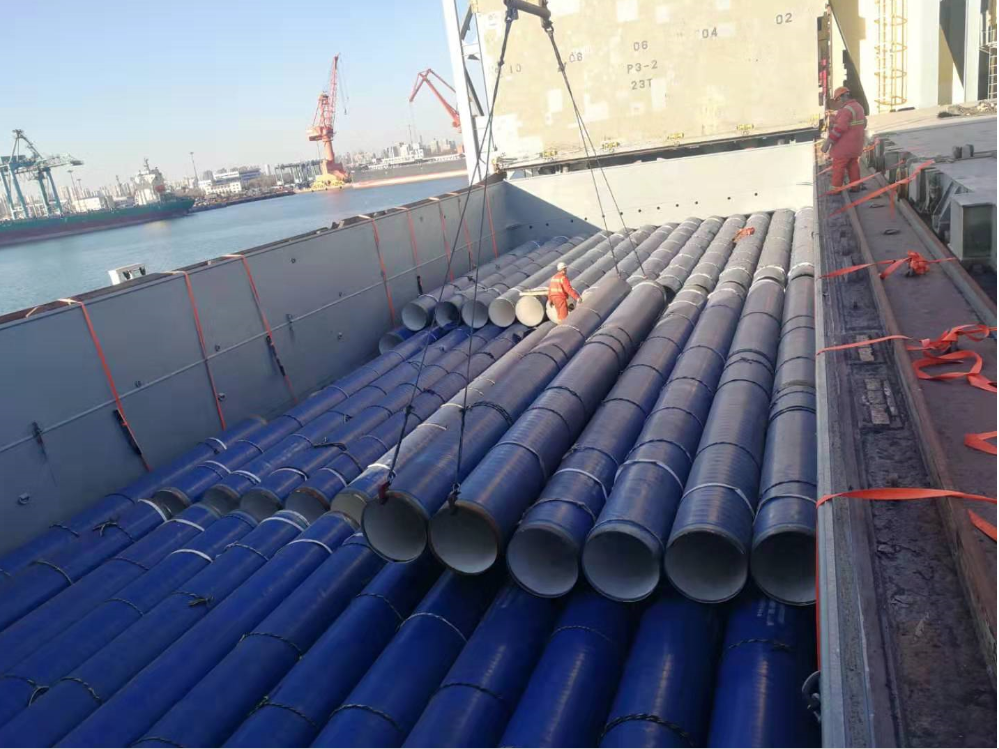 After two months, this batch of orders have been successfully shipped, and customers have expressed their intention to cooperate in the second phase for our performance on schedule and with high quality. All efforts are worthwhile, Xinyue people are looking forward to cooperating with you.
Written by Ellen