Dec. 06, 2018
In August 2018, we received an inquiry from a German steel pipe trader about SA387 gr.11 steel pipe with submerged arc welding. Through analysis, we found that this German customer company had a very high matching degree with our main products, so we decided to carefully analyze and follow up every inquiry and quotation from the customer.
During the process, the customer has confirmed several technical parameters with me and changed the scheme twice.Technical parameters include tolerance, flaw detection, water pressure, heat treatment, etc.The customer also requires TUV third-party testing and certification.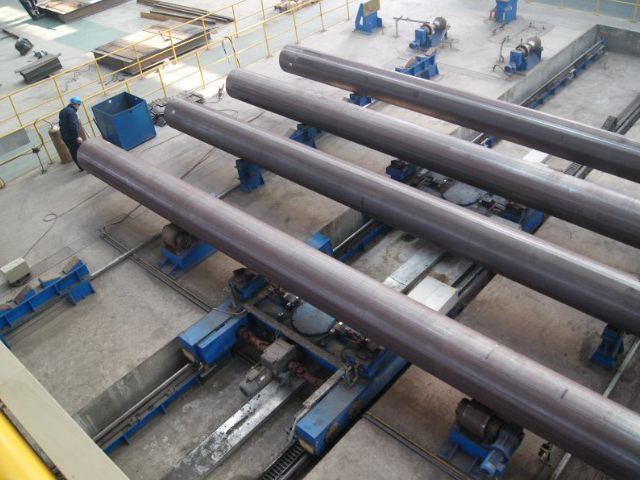 Because our letter leap salesman is a professional, integrity, service for the purpose;To the customer each question has made the detailed analysis and the reply.The end customer chose to cooperate with us.
Promote the development of steel industry and speak for the made in China!This is xinyue iron and steel group has been adhering to the mission.Each of us is committed to promoting Chinese manufacturing globally and optimizing the development of the steel industry.
Written by Curtis