Jul. 07, 2020
At the beginning of June 2020, Xinyue received an enquiry from the Singapore customer for 650-tonne SSAW steel pipe, ASTM A252 GR.2 NB 800 XS 12M for marine piling project. The customer indicated that the end customer started the bidding in middle of June to ensure the continuity of the on-site project.
After receiving the customer enquiry, Xinyue began to work on the bidding documents for the project and organized the technical department to analysis of the order requirements on technique, after confirm every technical details, Xinyue submit to the customer's professional quotation and technical support at the first time.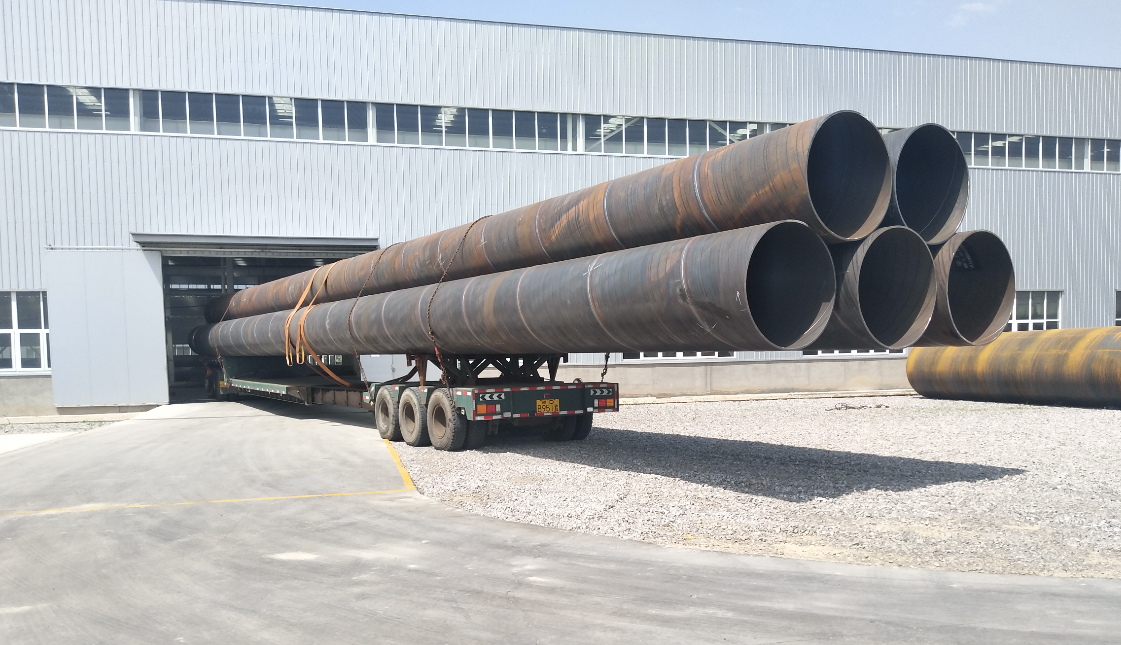 Based on the successful cooperation for last 2years, the customer is more intent to cooperate with us with this project again. The customer won the bid again last week, and also shared this good news with Xinyue at the first time. At present, the contract between the two parties has been confirmed, and Xinyue also received the original copy of the customer's letter of credit this week. I hope that the second phase of the project will be delivered satisfactorily. The cooperation between the two sides will rise to a new height in the future.
Tianjin Xinyue Steel Group, you reliable steel partner.
Written by Nicole