Dec. 25, 2018
The sun was shining brightly in the winter.Tianjin xinyue steel group welcomed the quality inspection personnel from the headquarters of SGS, a third-party inspection institution, Accompanied by the sales department and technical department of our company, the LSAW steel pipe of Qatar project was started inspection before shipment. These LSAW are used in the offshore piling project in Qatar, which requires high performance of the products.
After the quality inspector had a better understanding of the production process and products, we submitted a complete set of production process documents. Then we started the final test of this project.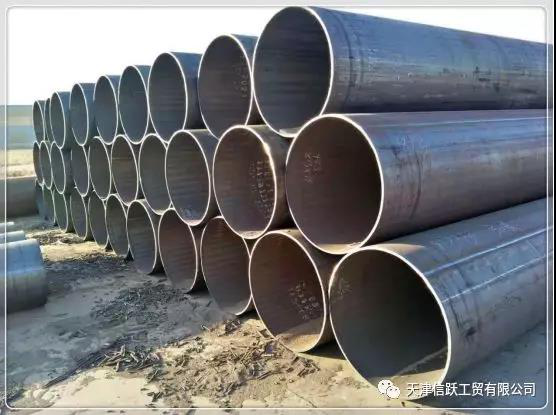 This project is a single product size: ASTM A572 Gr 50 813*12.5*12M, with a total order quantity of hundreds tons.The quality inspector is very professional to test all the dimensions one by one, and at the same time to test the spray marking, appearance and other items around 50% of the order quantity.After a whole day's preliminary examination, all the items were qualified.
We would like to express our gratitude to the quality inspector for his seriousness and responsibility, and also to our Qatari customers for their support and trust.
Tianjin xinyue steel group will, as always, make our efforts for the construction of the world and ensure to delivery high-quality products to all over of the world.
As the famous pipeline suppliers from China, Xinyue's goal is to serve for the global market and build the world getting better, warmly welcome to send us inquiry at any time.