Jul. 08, 2020
This march, we are very happy that our old customers in South Africa won a jet fuel transportation project of the South African government with our support. The project was launched last year, and after more than half a year, it finally came to fruiting.

It is a pipeline used for transporting aviation kerosene, the terminal has strict requirements on material quality, so it is necessary to issue the laboratory report certified by CNAS, and SGS is required to do the final inspection to witness the physical and chemical experiments.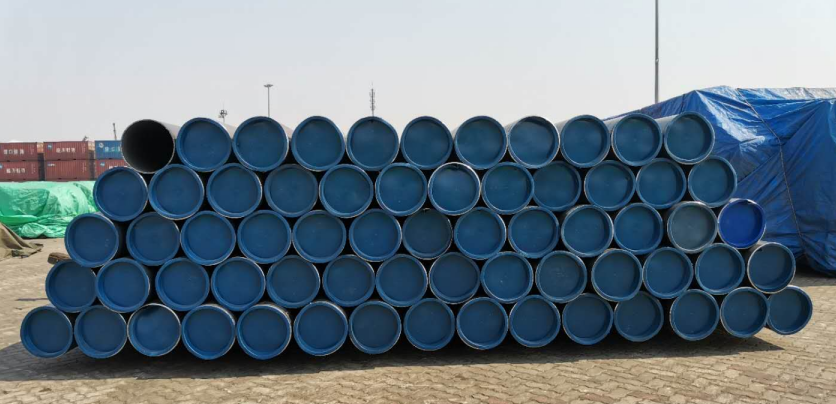 The order was finally successfully shipped in mid-May after a month of production ,testing and long-waiting for a bulk carrier during the epidemic.
When the customer received the goods in late June, he immediately gave us great praise and said that he was discussing another bidding project with the terminal and would strive to win and cooperate with us in purchasing. To be the most loyal and reliable partner of our customers is our constant pursuit. Our team will live up to your wise choice.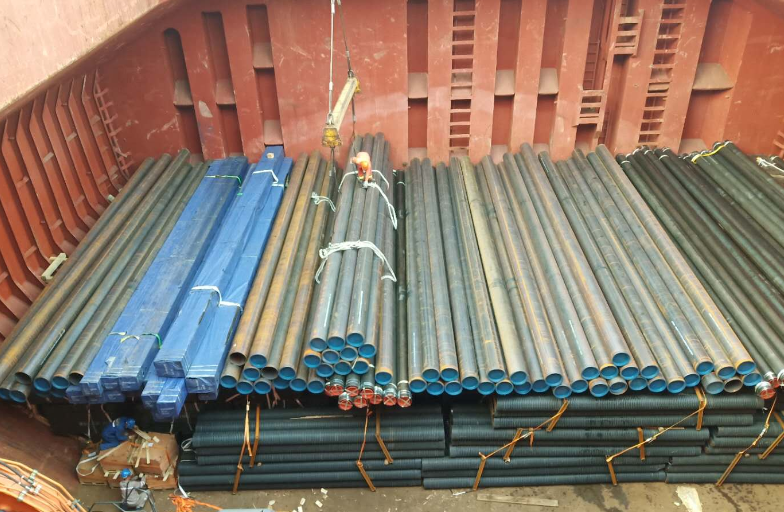 Xinyue is always returns customers with the best product quality and service, and strives for 100% customer satisfaction. Xinyue steel is your most reliable partner. Welcome to cooperate with you again!
Written by Kellen