Dec. 09, 2021
Product: Scaffolding couplers
Material: EN74
Usage: infrastructure construction
Due to the epidemic and the rising price of raw materials in China, customers shifted to buy scaffolding products in Russia or other countries in the past six months.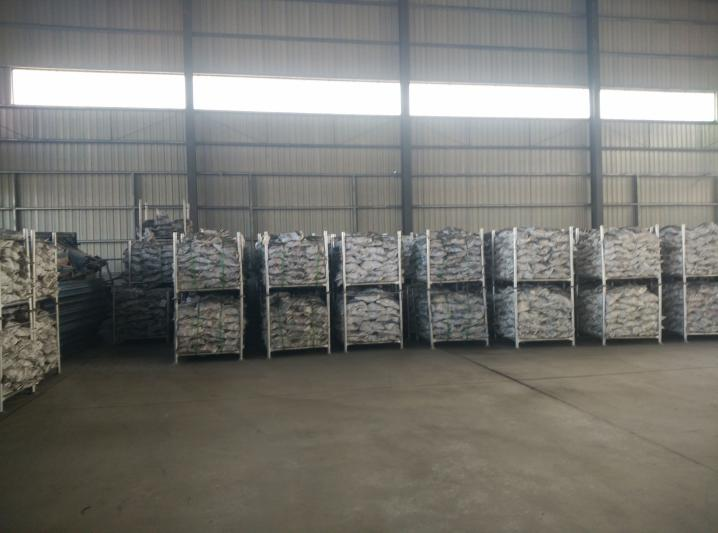 At the end of November, we suddenly received an inquiry for scaffolding couplers from our regular Russian customers. After several rounds of communication, the customer told us that they had purchased from suppliers in other countries for several times in past six months, and concluded that the prices of these suppliers were also getting higher and higher, and the quality was always inferior to products of our company-XINYUE Steel Group. So they finally choose to come back to purchase and cooperate with Xinyue for a long time.
During this negotiation, the customer promised to maintain the continuous purchase of one container per month. To help with local infrastructure projects in Russia.
Through this case, it shows that our xinyue products have been recognized by many customers in all around the world, the brand effect is very prominent.
We will pay more attention to product quality and business service. Realize the corporate vision of "To Build The World , To Serve The Globe."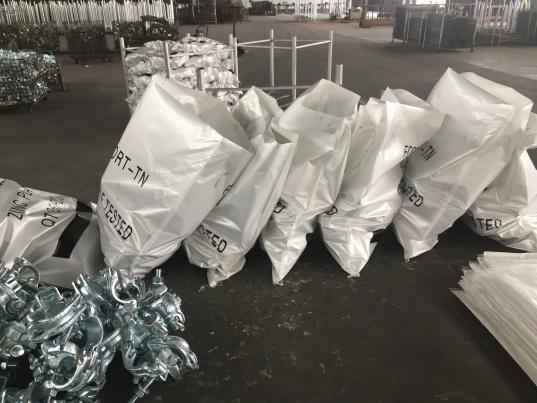 Written by Curtis