Dec. 09, 2021
Product: ERW Steel pipe
Standard and steel grade: API 5L Grade B
Usage: Water Transmission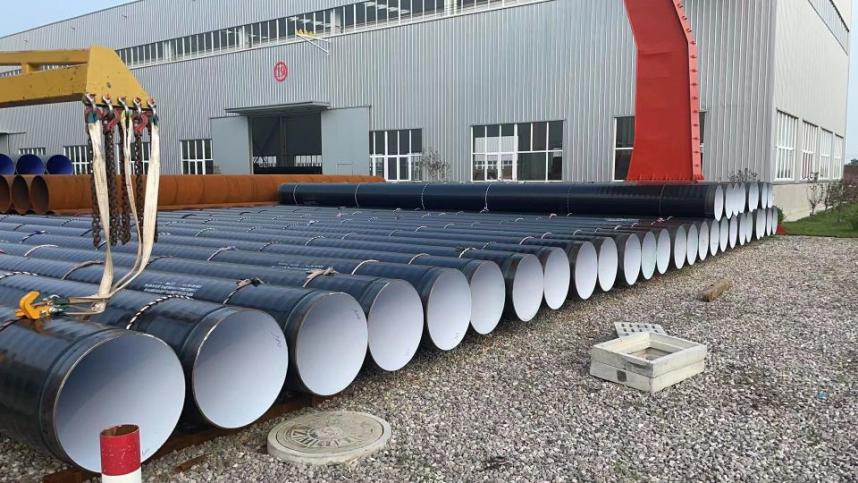 The bidding for this project started in the middle of 2019 until February 2021 when the customer received good news that they had won the project. ERW welded pipe, API 5L GR B, 16 and 28 inches, was officially signed in March 21 after some details negotiation.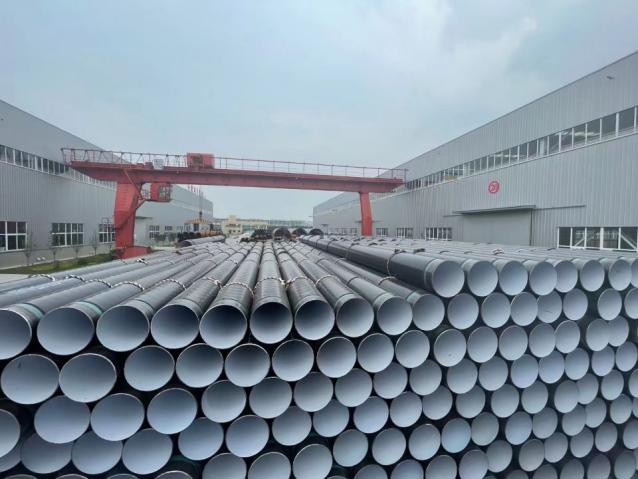 Soon we arranged production preparation and coordinated with the third party arranged by the customer to carry out the whole production supervision plan.
The goods have been shipped smoothly after strict inspection by the third party.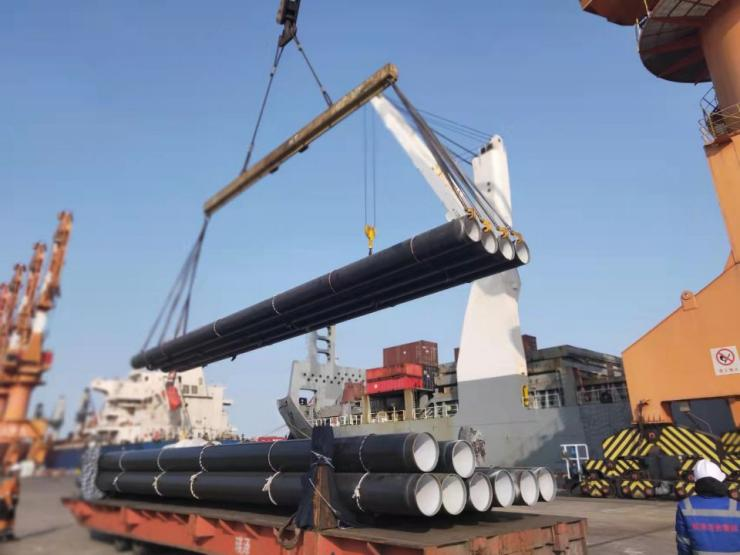 Written by Sanny