Sep. 13, 2021
UAE regular customers have purchased more than 10 times from Xinyue since we started cooperation in 2017. We are not only business partners, but also loyal friends. Every time the customer has a new procurement demand, they will first send it to Xinyue or ask Xinyue to help introduce suitable suppliers, because Xinyue will provide customers with super quality products and services every time, and be the solid backing of customers wholeheartedly.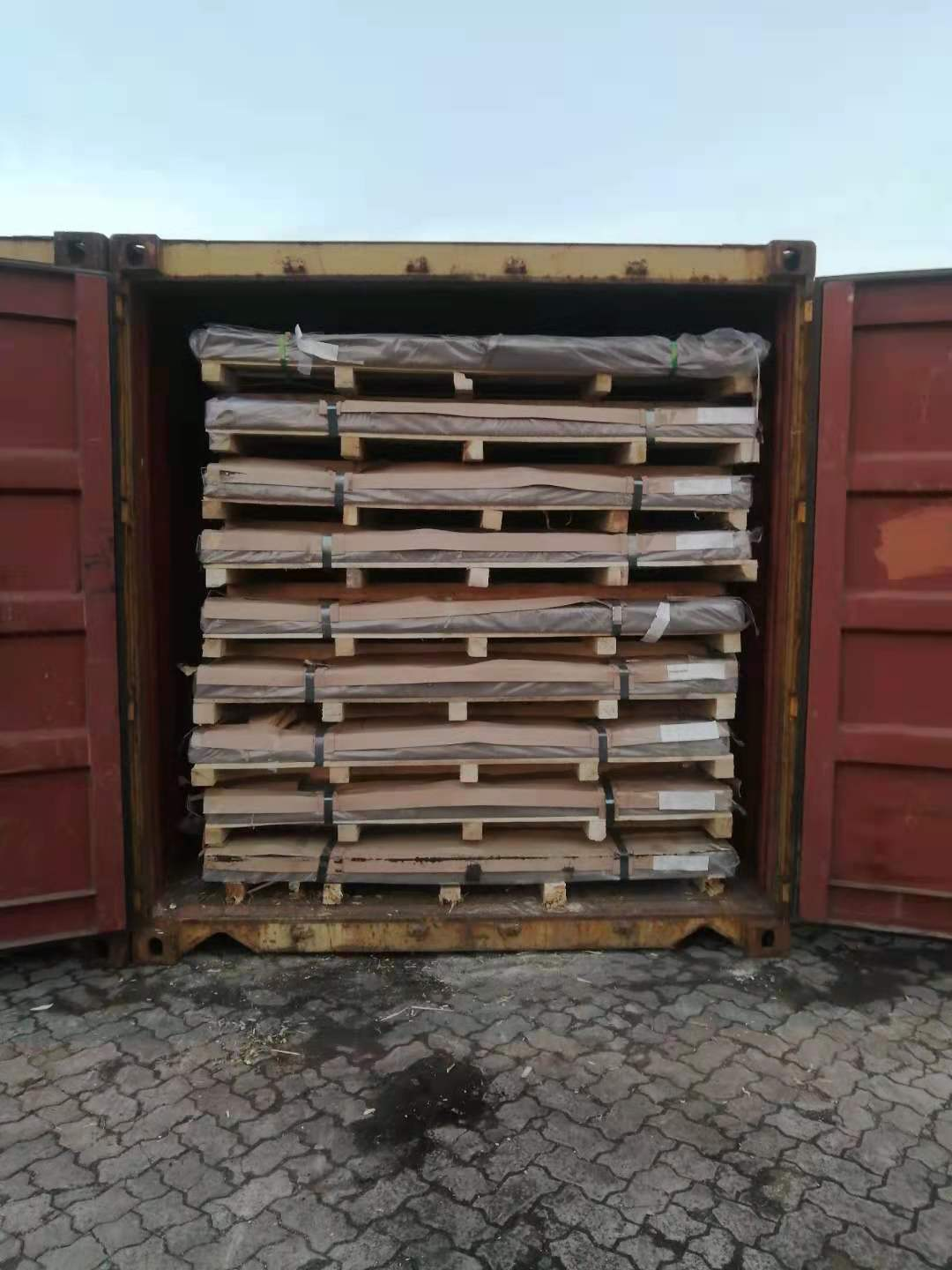 At the end of August, the customer informed us that the last order of aluminum sheet trial order had been received. The end user was very satisfied with the products, and the affirmation from the customer was the biggest motivation for us to move forward. The customer informed that the bulk order is expected to be delivered in three shipments. Now they need to purchase the first batch and the delivery required at the end of September. The size of the new order is slightly different from the trial order, divided into three widths, but there are 18 different lengths, and the tolerance requirements are very strict, which make the production scheduling is much more difficult than the trial order. The sales department of xinyue and the logistics department immediately integrated resources and shipping information, and gave customers the best quotation and delivery plan. Although the quotation of other traders was much lower than our company, the customer still chose Xinyue as usual. At present, we have received the advance payment from the customer. In the coming days, Xinyue will continue to complete the first shipment of orders and deliver the products to the customer as scheduled.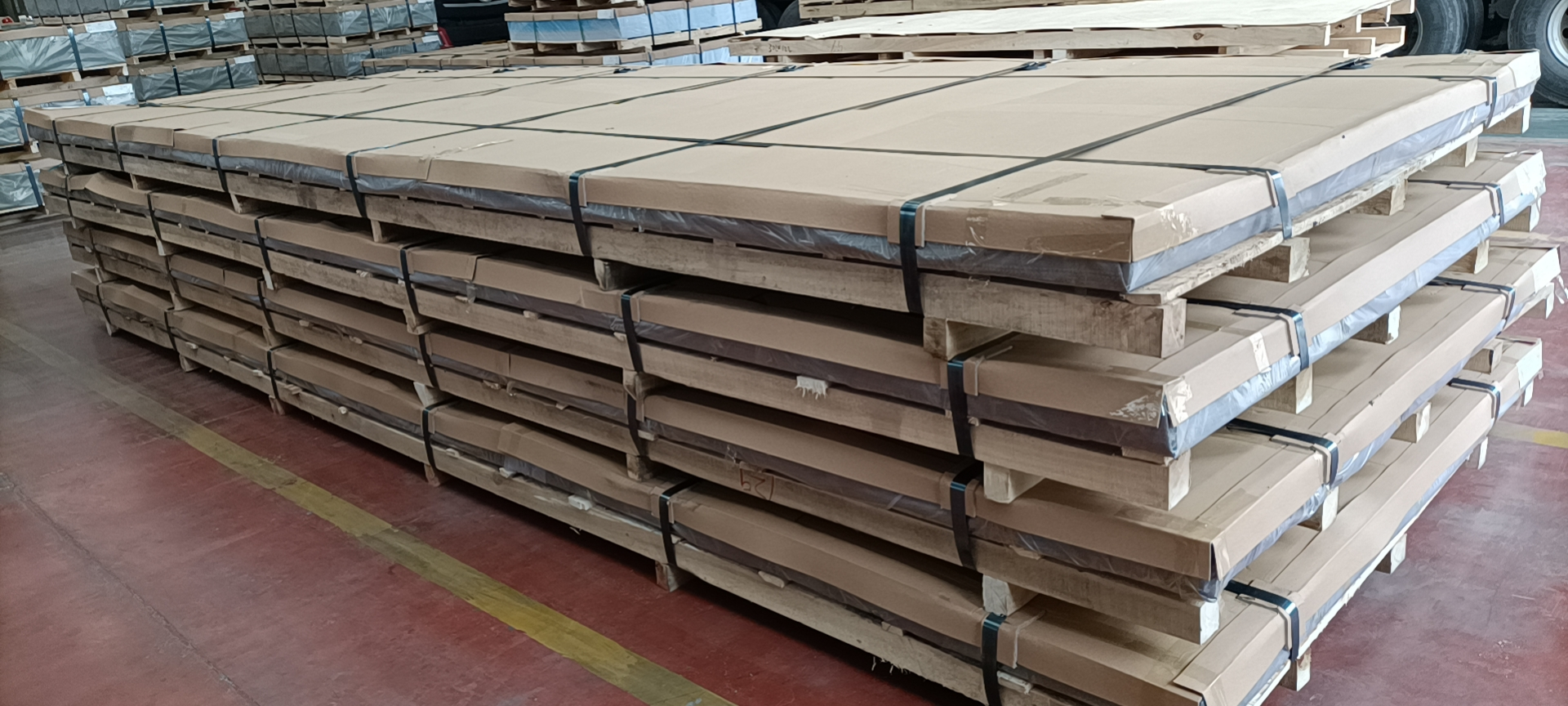 Thanks customers for their support and trust in Xinyue over the years, we will continue to work hard, walk together with customers, toward the goal of "Building The World, Serving The Globe".
Written by Niki