Dec. 03, 2018
November 28, 2018, Xinyue ushered a 20-person super inspection team, they came to our factory to inspect the products ordered. The partner is the government project design, implementation, supervision departments. For our company to undertake the order after the completion,the production of the qualification of a full range of testing and final acceptance scheme will start.Our company warmly welcomes the arrival of the inspection team, and with the cooperation of our quality inspection department and technical department, we successfully conducted the following testing :
First : Inspection of welded steel structural parts.
Mainly inspect surface quality, welding quality, welding position tolerance and other details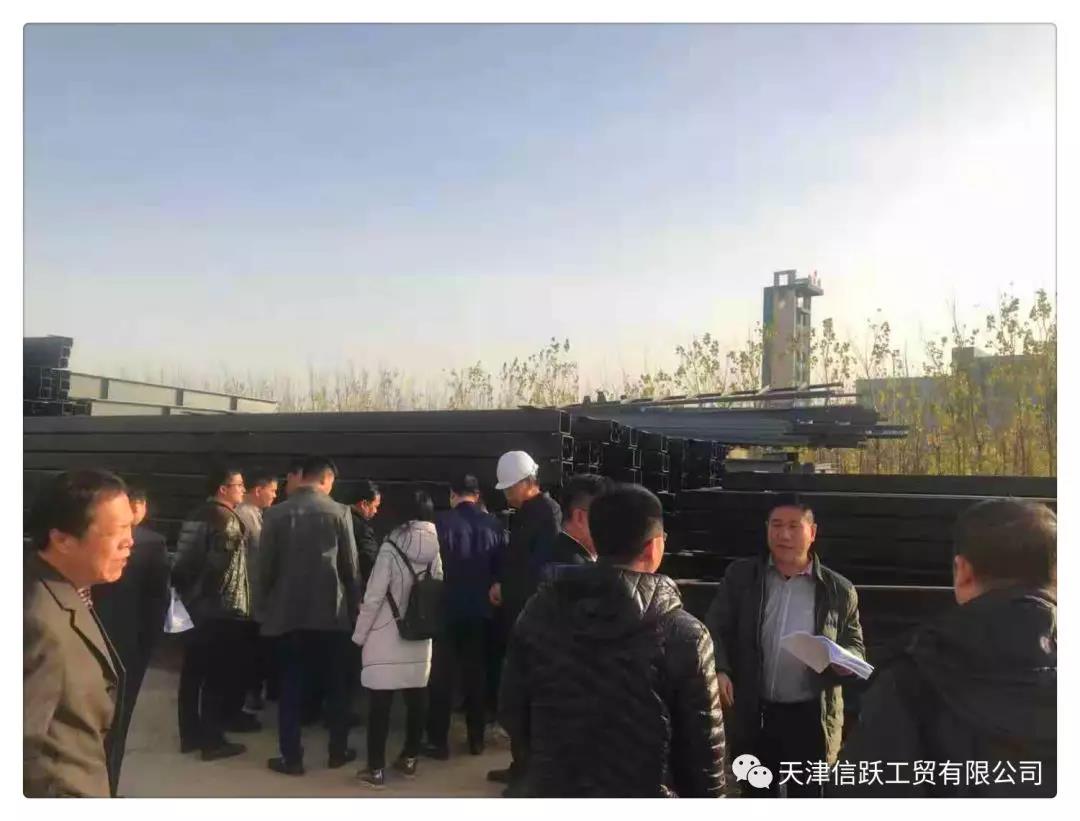 Second: Inspection for the galvanized pipes
Check whether the galvanized surface is smooth, whether the zinc layer thickness meets the requirements, and whether the port is treated with burrs.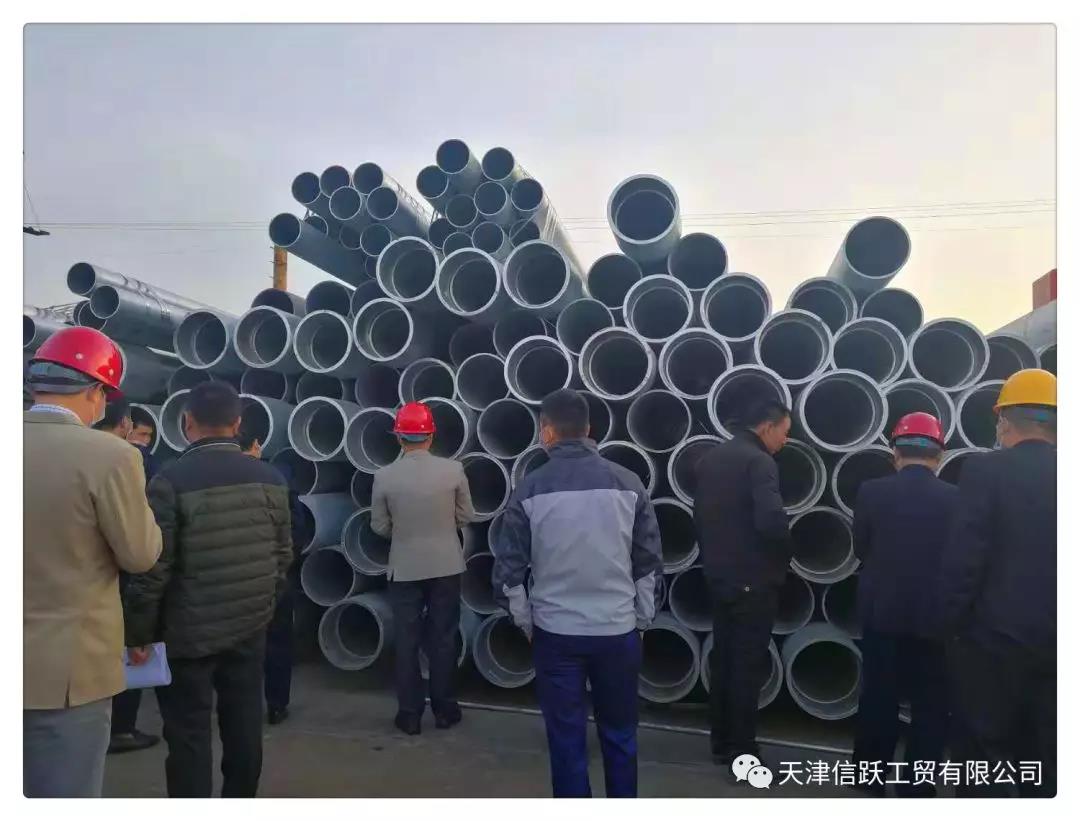 Third: Samples Marking
Upon completion of the basic test, the customer shall pass the on-site test and randomly select products of each specification for truncation and marking, which shall be used for chemical and physical analysis and test in the laboratory designated by the project holder.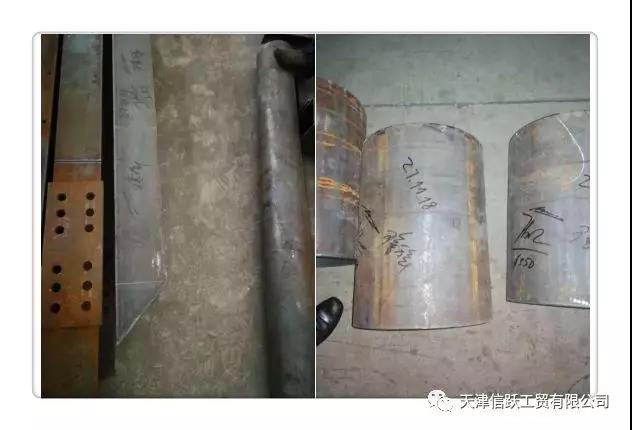 Forth: Visit production line of square steel tube
Since one of the main parts of the structure is composed of large square moment tubes, great attention is paid to the production process and quality control of the production process.At the same time of visiting the production line, the operation process and technical personnel were inspected professionally.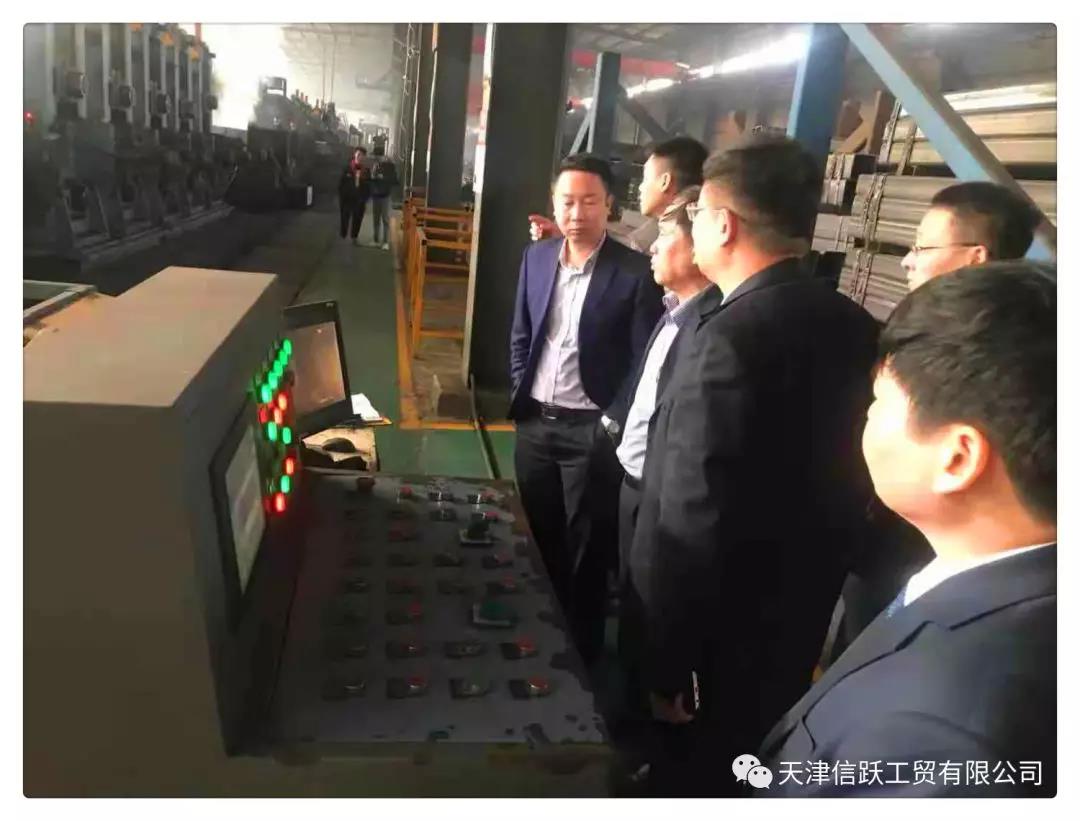 Fifth: Documents Review
From feeding to production, documents in each process are usually the most intuitive data expression of production process monitoring.Therefore, a complete set of professional and complete documents is an essential part of our customer responsibility.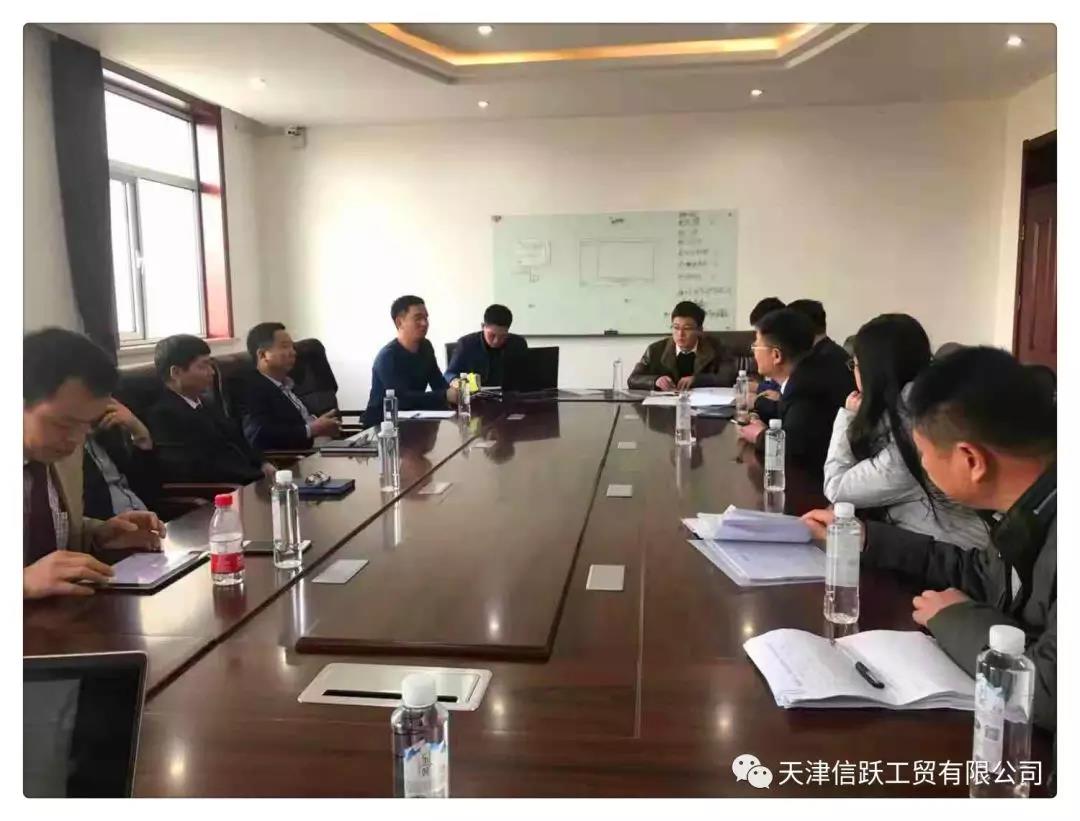 Finally, the customers are satisfied with the product quality, delivery, and documents of this order, and invited us to talk about the purchase of the next project in their HQ next week.
Do everything with your heart and let the customer achieve great satisfaction. This is the purpose of our commitment.
Welcome to join the cooperation with Xinyue!
Written by Selena