Dec. 02, 2021
At the beginning of November 2021, through several rounds of communication and negotiation, Xinyue Steel officially signed a procurement contract with an EPC company in the Middle East. The products are duplex stainless steel pipes and fittings with the specification range from 21.3-1016mm, ASTM A79 standard. This means that Xinyue has taken another step forward in our in-depth friendly cooperation with the Middle East market.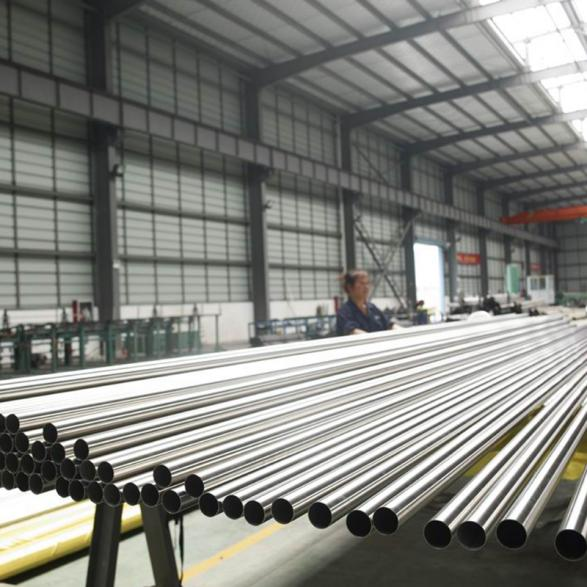 This is not only a new customer, but this order is also the first inquiry this customer sends to us. Behind the contract is the good reputation and company strength in Middle East market established by Xinyue Steel since our establishment, as well as the comprehensive and multi-faceted technical and service support provided by Xinyue.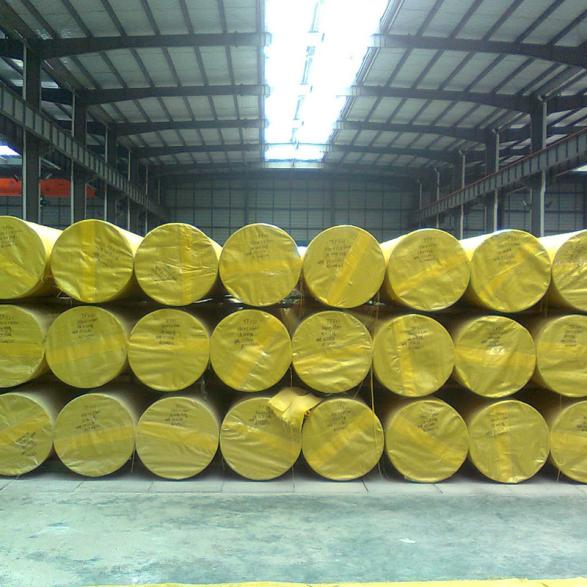 In recent years, Xinyue has made great efforts to expand our business scope and enhance our competitiveness. We have accumulated a wealth of experience in the field of stainless steel pipes. Xinyue Steel has successfully cooperated with many stainless steel pipe business orders and won unanimous praise from customers. At present, this order is going smoothly. In production, and we will make sure that the cargo will reach customers at the soonest!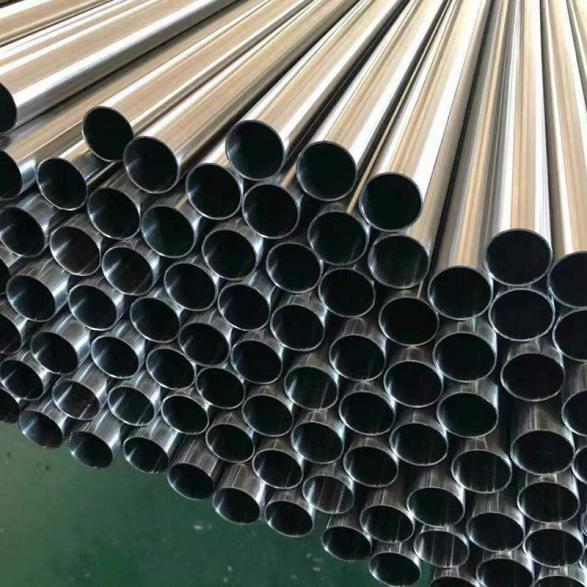 Xinyue people have always adhered to the vision of "building the world and serving the globe", and through practical actions, they will improve the comprehensive competitiveness of the market in terms of delivery time, quality, service, etc., expand market share, and make a contribution to "Made in China" going global!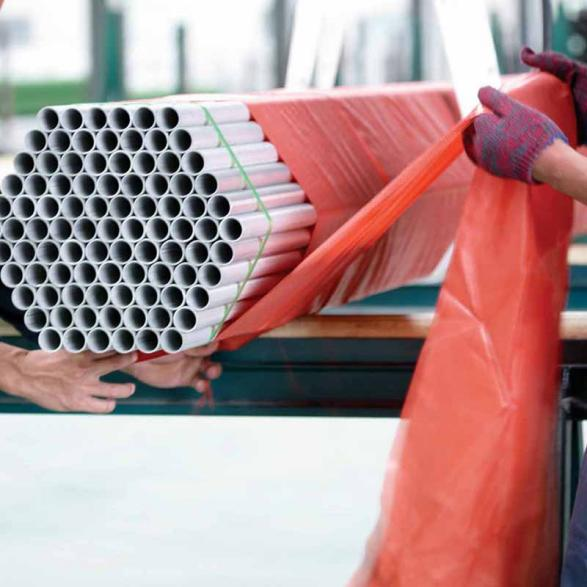 Written by Amber