400 tons of Xinyue brand seamless steel pipe supports the pipeline project of regular customers
Dec. 07, 2021
Tianjin Xinyue Steel Group is located in Tianjin Industrial Zone, near Tianjin Port. Xinyue is one of the major large-scale steel pipe enterprises in China, integrating steel pipe production, inventory and domestic and foreign sales. At the same time, we have several production base of ERW steel tubes, SSAW steel tubes, LSAW steel tubes, SMLS steel tubes, scaffolding and coupler. In order to better serve customers, we have been constantly breakthrough and learning on the professional road. In the past few decades, Xinyue has provided more than 200,000 tons of steel pipes for pipeline and piling projects all over the world every year. We always adhere to the company's vision: building the world and serving the globe.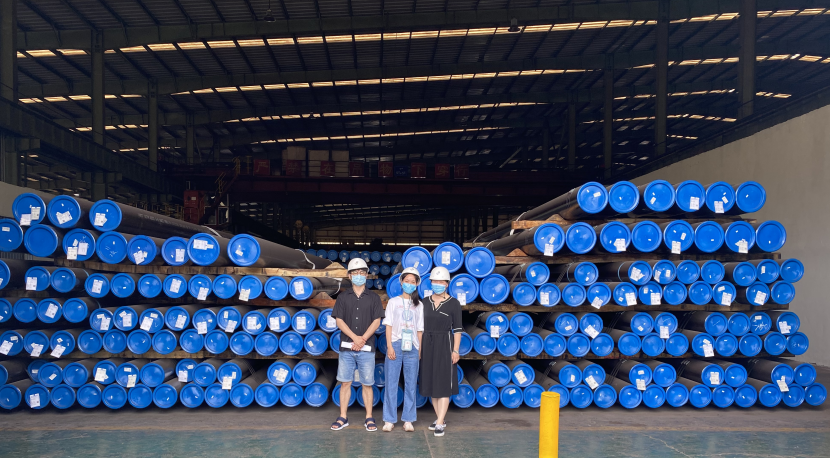 The 400 ton large-diameter seamless pipe is purchased by our regular customers for fluid transmission pipeline, and the product fully meets the customer's triple standard requirements: API 5L / ASTM A106 / A53 GRB. The tolerance requirements for the outer diameter and wall thickness of the triple standard pipes are extremely strict. Compared with the single standard pipes, the triple standard pipes have more strict requirements for the production process control during rolling and thermal expansion. It also requires experienced manufacturers to control the thermal expansion technology and speed, otherwise it is easy to occur serious wall deviation. Xinyue is already familiar with the triple standard manufacturing, and the quality can be completely trusted. This is the 15th order of triple standard pipes that our regular customer has purchased from Xinyue, and has never received any complaints from their end users, so the customer trusts Xinyue 100%.
The project will be launched in March 2022. From the inquiry in June to the order in October, the customer has always stressed that the faster the delivery time of pipes, the better. In order to serve the project orders of old customers, we began to order raw materials immediately after received the LC copy from customer. It took only 20 days from raw material production to pipe expansion. Now the pipe is about to finish the final black paint process. We will be able to deliver goods to customers at the port soon.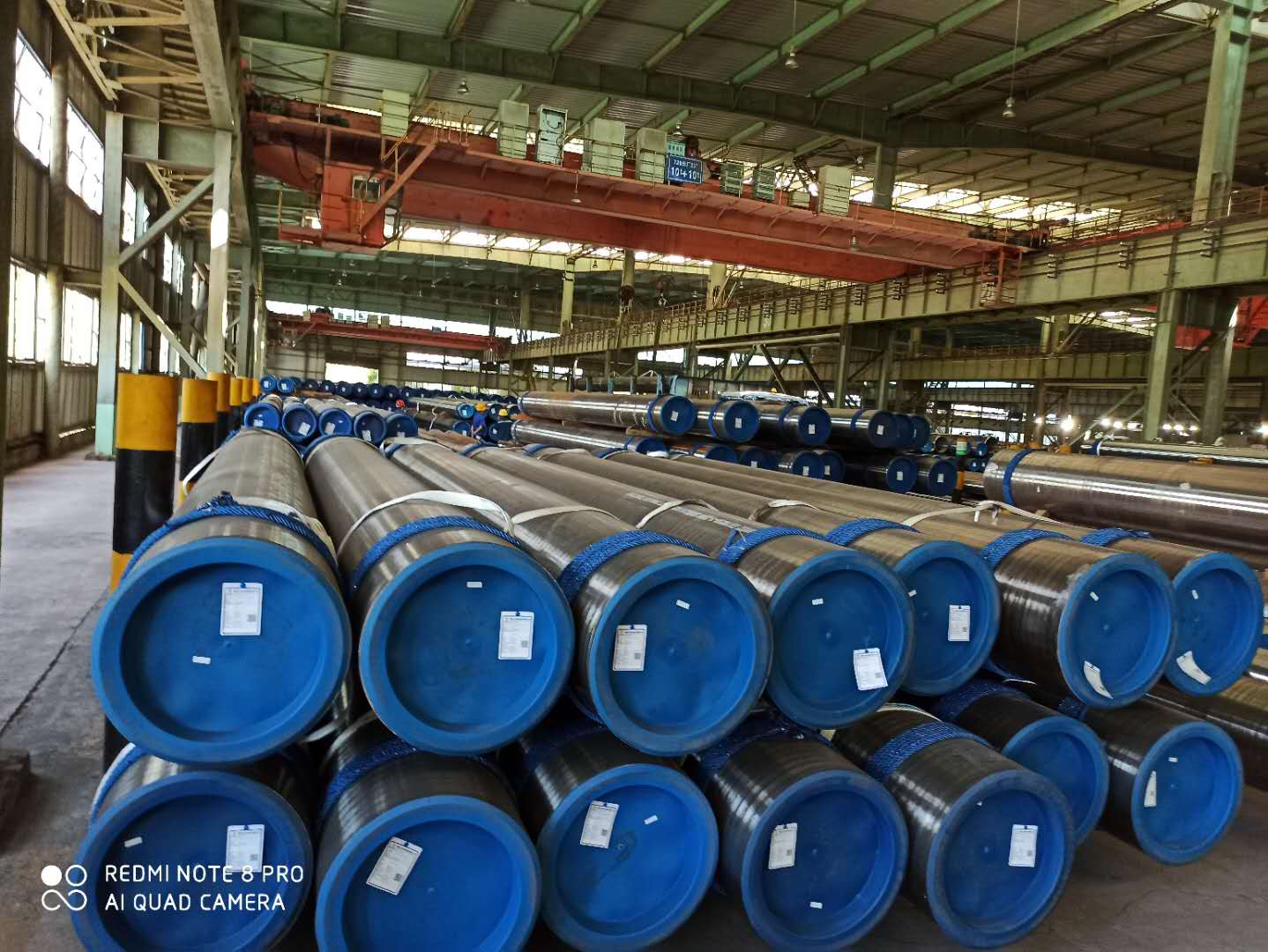 Tianjin Xinyue Steel Group--Your reliable steel pipe & fittings & insulation pipe supplier, we are always looking forward to your inquiry.
We have been working hard to serve every customer!
Xinyue people sincerely look forward to working with you!
Written by Sophia