Xinyue Steel received a similar order of transmission project from regular construction client
Jul. 10, 2020
At the Beginning of April, Xinyue have received a new enquiry, which is a similar transmission project from our regular construction customer. The product is OD 323mm 18meter unit length ERW pipe, total quantity is 150tons. Our previous high QA products and professional services were highly recognized and appreciated by the end user. Therefore they invited us to participate in this new tender.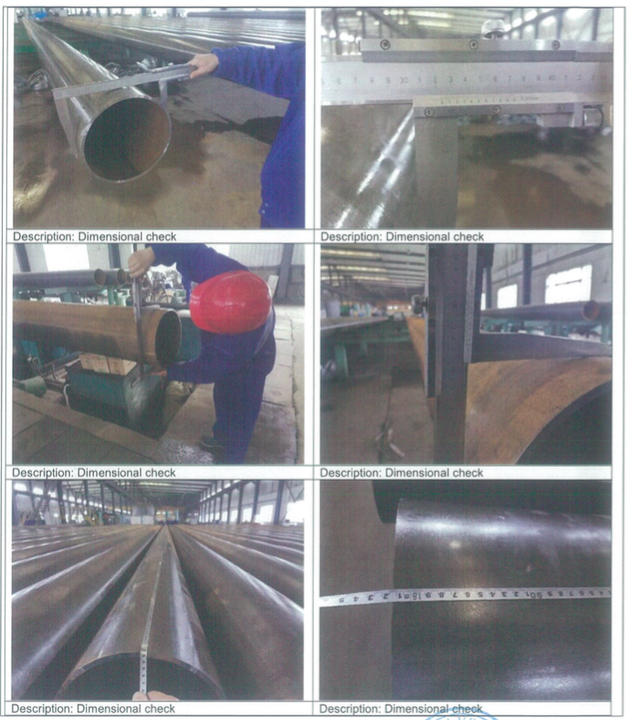 As the customer needs to cooperate with the end user of the initial design and convenient construction, only can accept 18meter unit length pipe with high QA requirement like straightness and end squareness. But the production of this 18meter ERW pipe is very difficult due to such small diameter and less ordered quantity. After several technical consultations with our production team & technical engineers, Xinyue sales team presented a very competitive proposal to the customer. After changing the design and technical requirements repeatedly for more than a month, the customer finally confirmed the final supply list in May, and quickly confirmed the PO and arranged the deposit for Xinyue.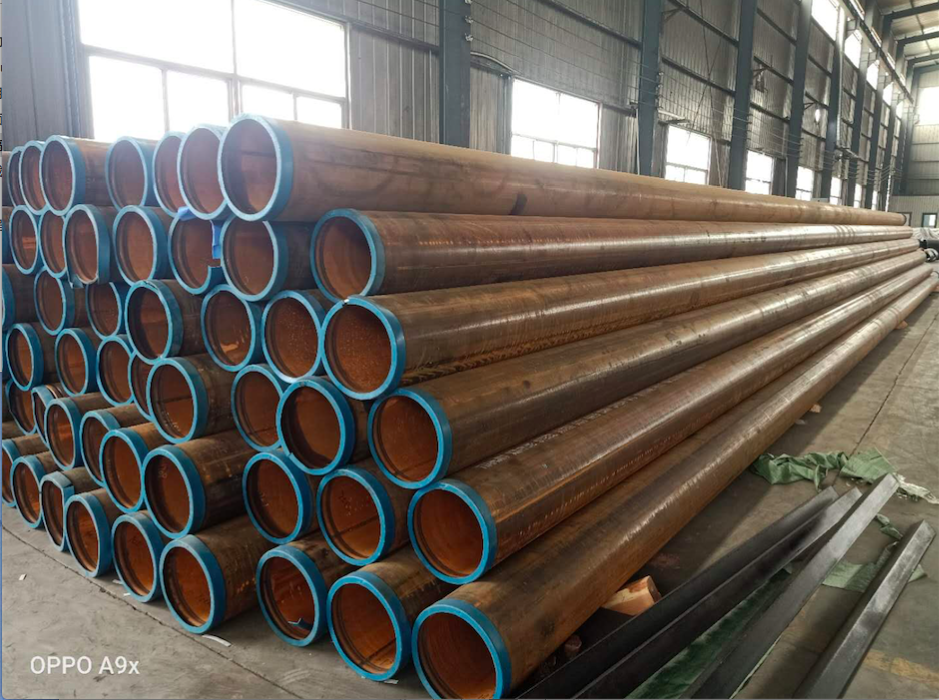 At the beginning of June, the production of the whole batch of goods was completed as scheduled and well passed the third-party inspection. Due to the FOB term, the customer ordered bulk carriers by himself, but due to bad impact of the epidemic, the bulk cargo vessels were severely reduced, and the bulk vessel in June were canceled, so customer could only ask our company to help store the goods until July, so as to wait for the bulk vessel in mid-July. Xinyue has a large number of warehouses, can provide free indoor warehouse supporting storage services, customers are deeply grateful for such extra services by Xinyue .
As the famous pipeline supplier from China, Xinyue's goal is to serve the globe and build the world, warmly welcome to send us inquiry at any time.
Written by April