Sep. 17, 2021
This time we talk about a Panamanian customer. Since August 2020, Xinyue had assisted the customer to participate in the bidding activities organized by the Panama Canal Authority. However, due to the impact of the global epidemic, the economy of all countries had been seriously influenced, and the progress of the project suspended. Xinyue always kept close contact with customers, continuously researched and discussed with customers to optimize technical solutions; On the other hand, we kept updating price for customers, so that customers knew the domestic market at first time; We firmly believed that the epidemic situation would be improved, and time would put everything back on track. In April this year, the Panama Canal Authority once again announced the restart the project of Diablo dock. The customer was unparalleled confident and decided to continue to choose our scheme to participate in the bidding work, based on our excellent performance in the early stage. The two sides worked together, finally won the bidding and the project.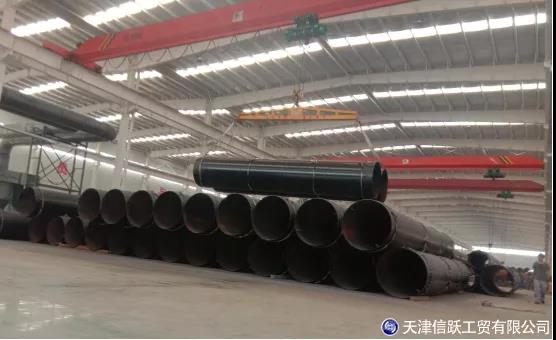 This bidding process needed to go through strict audit procedures at all steps. Each audit was fair and transparent. Several companies were involved in the bidding, including some excellent bidding enterprises. In the technical review stage, the technical documents provided by Xinyue played a vital role, making customers stand out among many bidding companies. We submitted comprehensive technical documents for customers, including ITP and MPs documents for steel pipe production and testing, sample MTC documents, ITP and MPs documents for coating production and testing, etc. All technical standards and parameters had been recognized by the judges of the project party, which had laid a solid foundation for the success of the project bidding.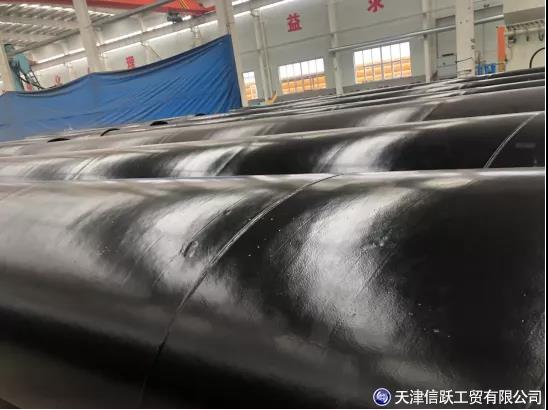 After the successful bidding, the customer immediately called Xinyue to express his gratitude, and prepared the procurement contract in a very short time, which fully demonstrated the customer's sincerity. In order to better serve the customer, we hold video conferences with customer many times to conduct in-depth negotiations on this project and make the work more detailed. For example, We explained to the customers how to control the quality inspection method of products, which transportation mode can save the transportation cost more, and what method can reduce the cost of piling pipes for customers. Xinyue thought from the customer's point of view, focused on problems, adhered to its heart and provided all services.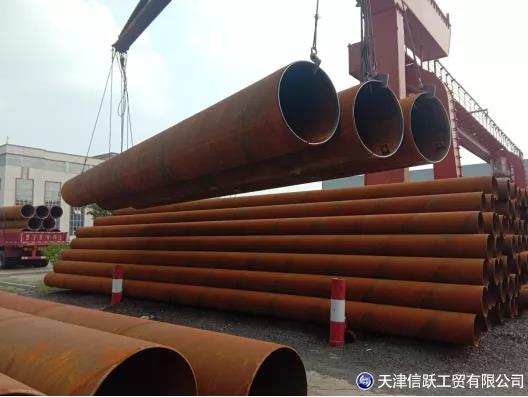 We gained the trust of customers with sincerity and ability. In addition, we communicated smoothly in the early stage and had a clear understanding of the project. The later operation of the project was very smooth, completed everything ahead of the expected time. After receiving various inspection data, the customer was full of praise and said that choosing Xinyue was the most correct decision. At present, all goods have left Tianjin port at the end of August and sent to the customer's port.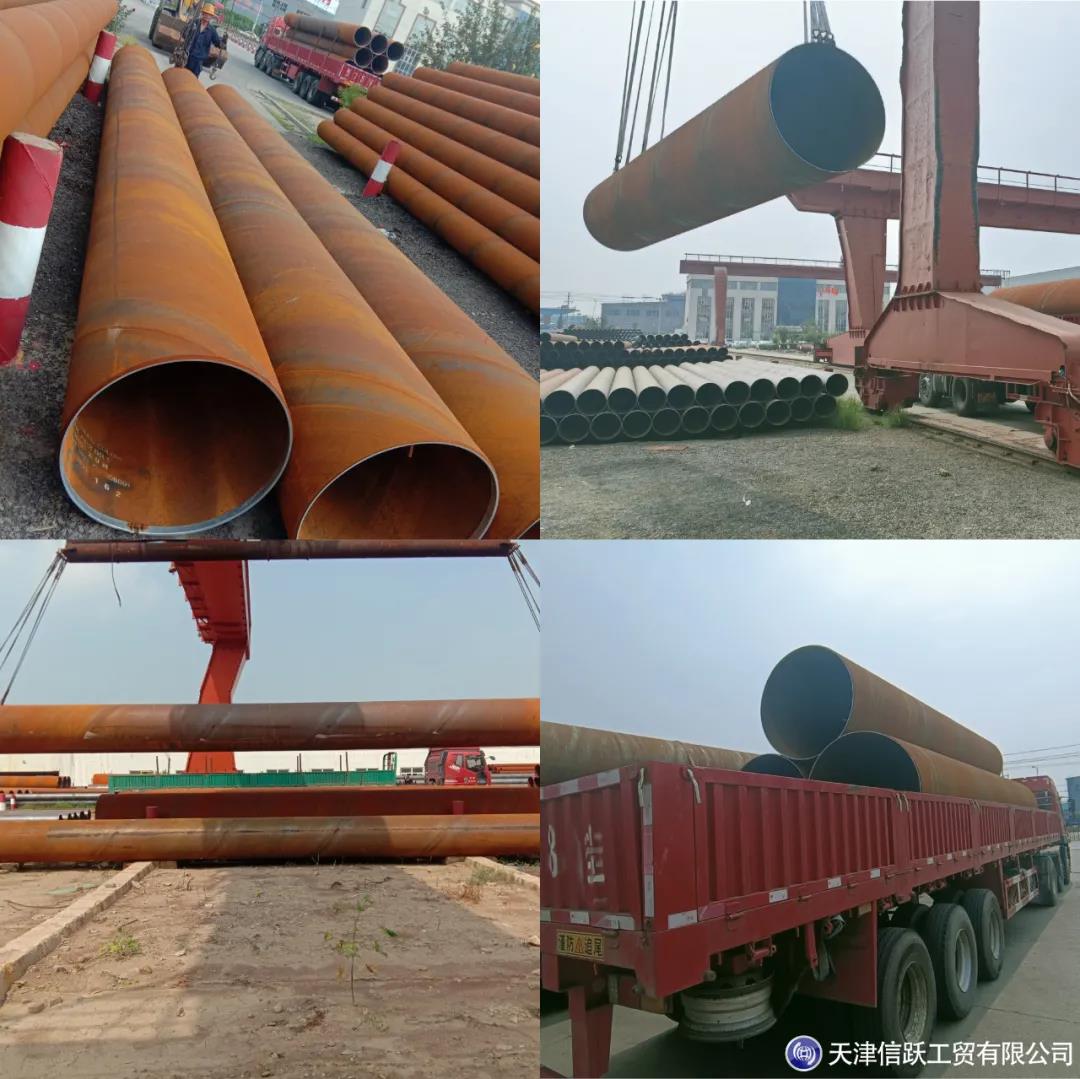 Written by Tony