Dec. 15, 2021
At the end of October 2021, Tianjin Xinyue received the inquiry of high-frequency straight welded pipe from regular customers in Australia. The product specification is AS1163 C350 dn100-dn600, the wall thickness is 4.8/6.4/9.5mm, the length is 9 / 12M, a total of 11 specifications and 100 tons Product specifications are the most popular and most popular in the Australian market, but for our domestic factories, whether it is material, unconventional wall thickness and 9-meter single length requirements, they need to be customized separately, which means that there is a minimum order quantity requirement for any specification of the order, 50 tons / size.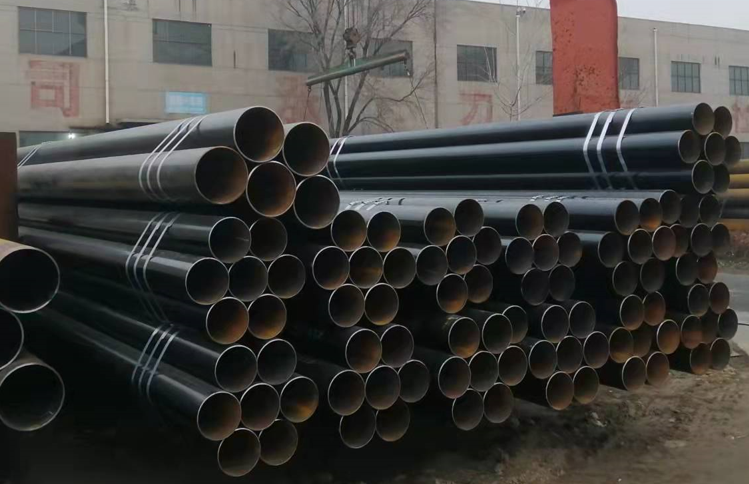 Based on previous cooperation, customer told Xinyue Steel Group, it's for their stock supplement, which requires good quality. Xinyue Steel Group always got advantages on the resources ability and confirmed the best offer for customer approval.
Customer finally confirmed the contract after one-week negotiation & confirmation. All the goods have been produced as scheduled and passed the quality inspection before leaving the factory. At present, they are waiting for shipment at the port.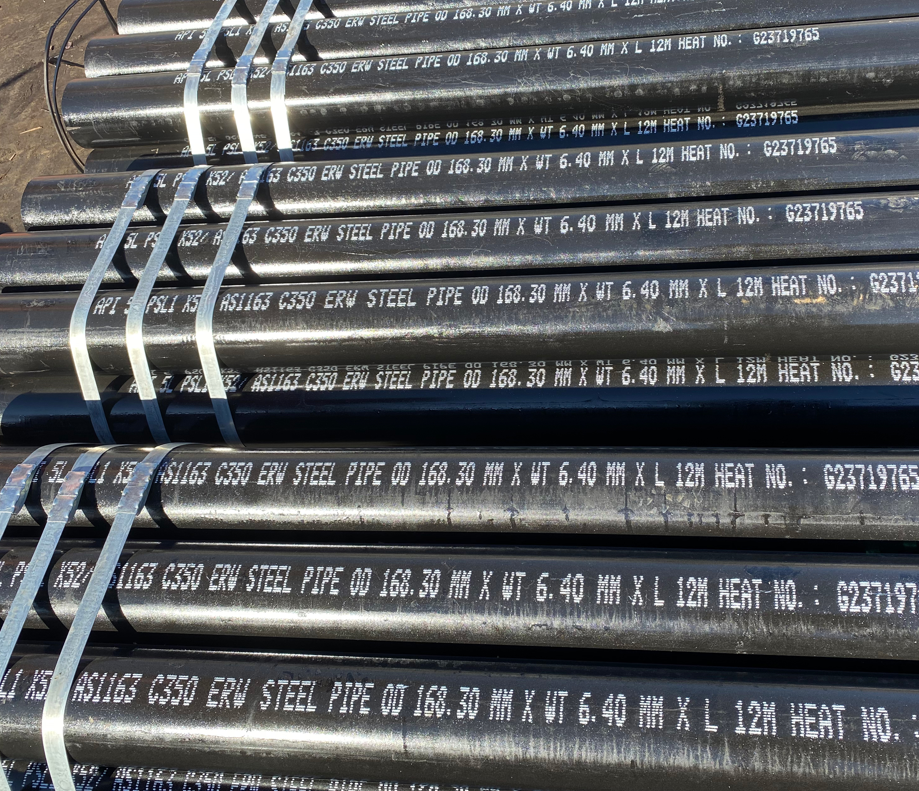 Xinyue Steel Group values every client, focus on every item & every details to offer the best service to our clients, build the most superior brand of "XINYUE".
Written by Nicole