Three times cooperated with German customers, stainless steel pipes were shipped smoothly
Dec. 16, 2021
Xinyue Group has been engaged in the steel pipe industry for decades, and has won the trust of customers with professional service and high quality products. The regular customer in Germany chose to cooperate with Xinyue again after only three weeks of the last order, which fully reflects the customer's 100% trust in us and also verifies the product quality of Xinyue.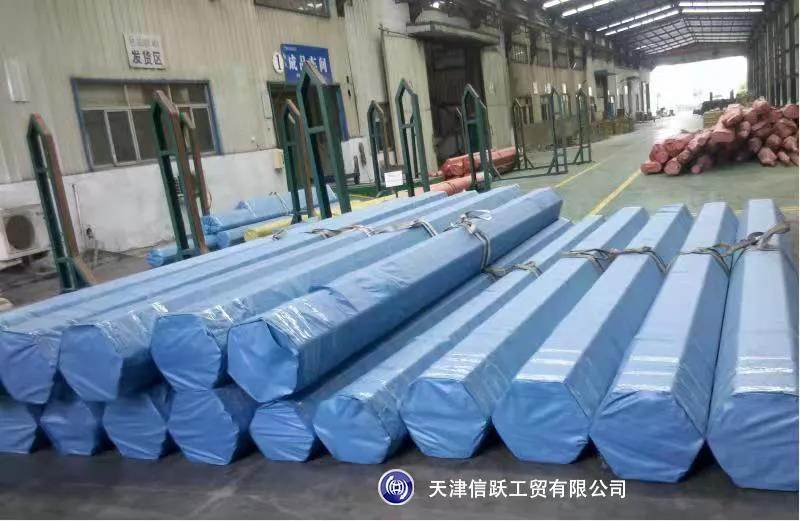 Project location: Germany
Product: Stainless Steel Pipe
Standard: ASTM A312
Material: 304
Specification: three sizes
21.34mmx2.77mmx6m
26.67mmx2.87mmx6m
33.4mmx3.38mmx6m
Usage: the customer is local trader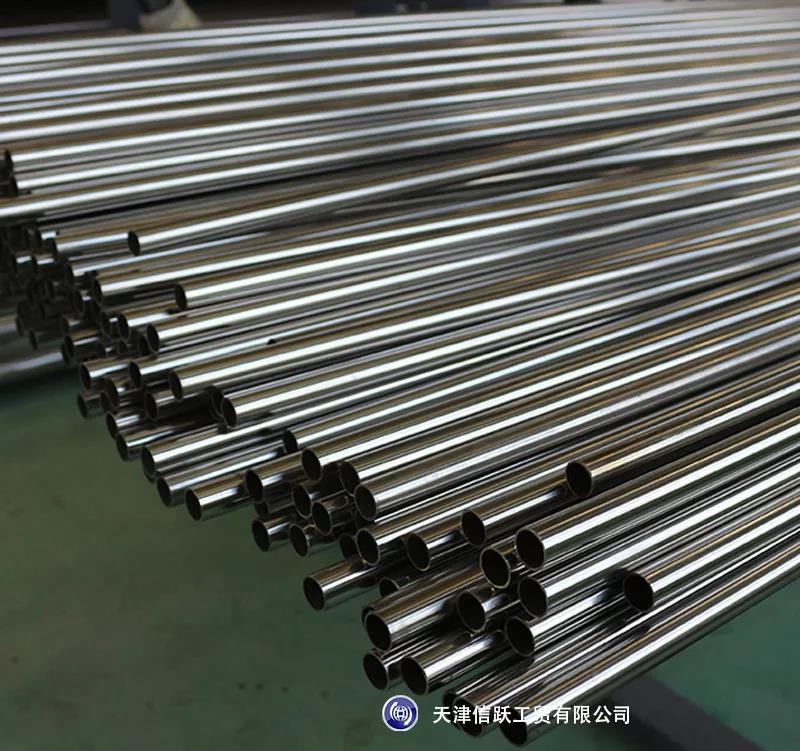 Timeline:
Received the inquire on 11th October, 2021
Signed the contract on 28th October
Delivery time in the beginning of December
Estimated time of arrival 25th December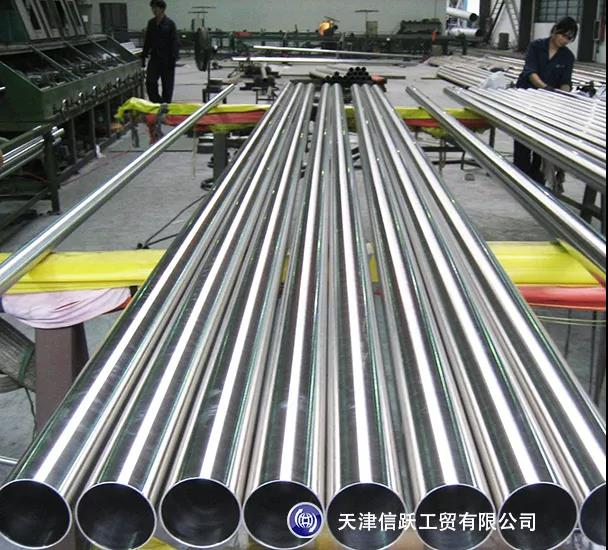 Xinyue has cooperated with countless customers and supported countless projects. In the cooperation with customers again and again, we constantly break through ourselves, demonstrate our attitude of building the world and serving the globe with practical actions.
Written by Chris