Dec. 31, 2021
Specification: OD: 323.9-445 MM WT: 16-22.2 MM
Standard&Grade: DIN 2448/DIN 1629 ST52(N.RR)/EN 10216-2 P235GH TC1
First Cooperation in 2021
This issue tells the story of a seamless tube order from an old customer in India who has cooperated for more than six years. The two sides have become good partners, with an annual average of 3-4 contracts and an annual turnover of 500-600 tons. In 2015 Dubai Exhibition, the customer visited our company's booth twice and expressed interest in our seamless steel tube technology. Our staff gave the customer a comprehensive technical introduction and showed the past projects. After the exhibition, the customer started to cooperate with our company for the first time,and the cooperation lasts to the long future.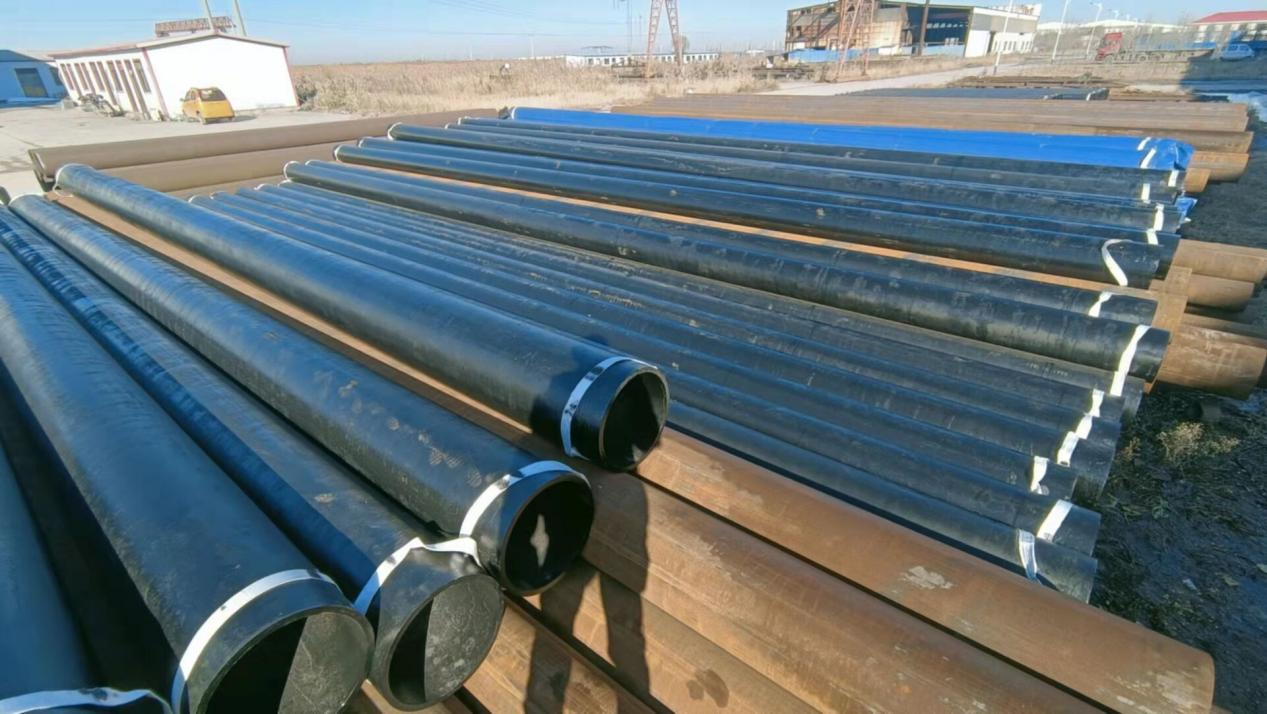 Second Cooperation in 2021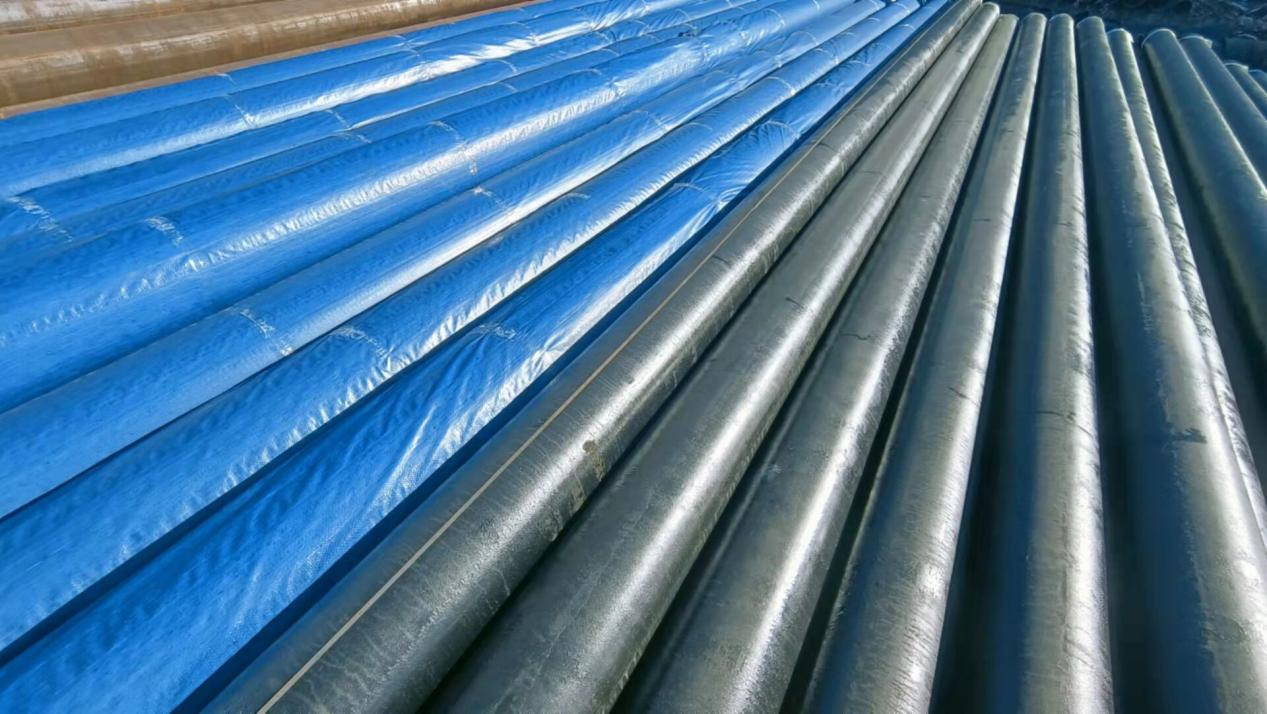 Third Cooperation in 2021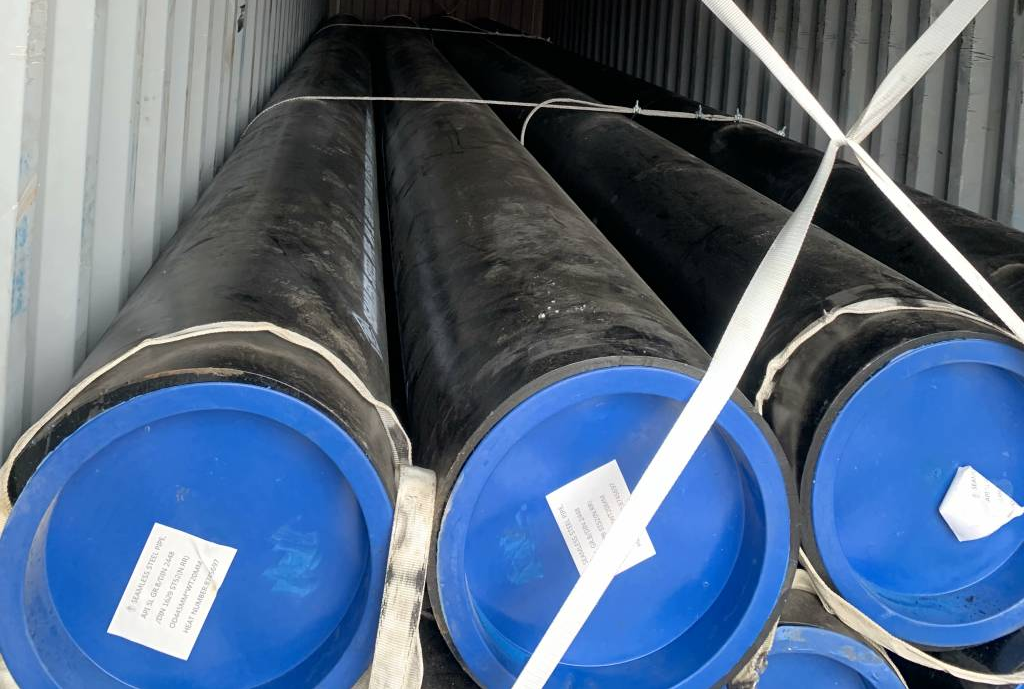 In the years of cooperation, customers have never questioned the products and services of Xinyue Steel. As the extremely strict requirements of these products from raw material, to outer diameter wall thickness, length tolerance, Xinyue makes sure that our quality control meets them all . This is not the only customer who has cooperated with Xinyue for more than six years. For customers, Xinyue is always a trustworthy choice. The choice of customers for many years is the biggest affirmation of Xinyue, for Xinyue, product quality and professional service has always been the core value, but also the capital of xinyue competition, in the future we will not disappoint the trust of customers, continue to provide good products and professional services.
Written by Belle