Dec. 30, 2021
Product: Flange
Specification: SLIP-ON 450MM FLANGE CL300 RAISED FACE.
Standard & Grade: ASME B16.5 ASTM A105.
Usage: Water Transmission
Received the inquiry in May 2021.
Signed the contract on Nov 9th 2021
Shipped time: Dec 15th 2021
Arrived time: Scheduled for Jan 30th.2022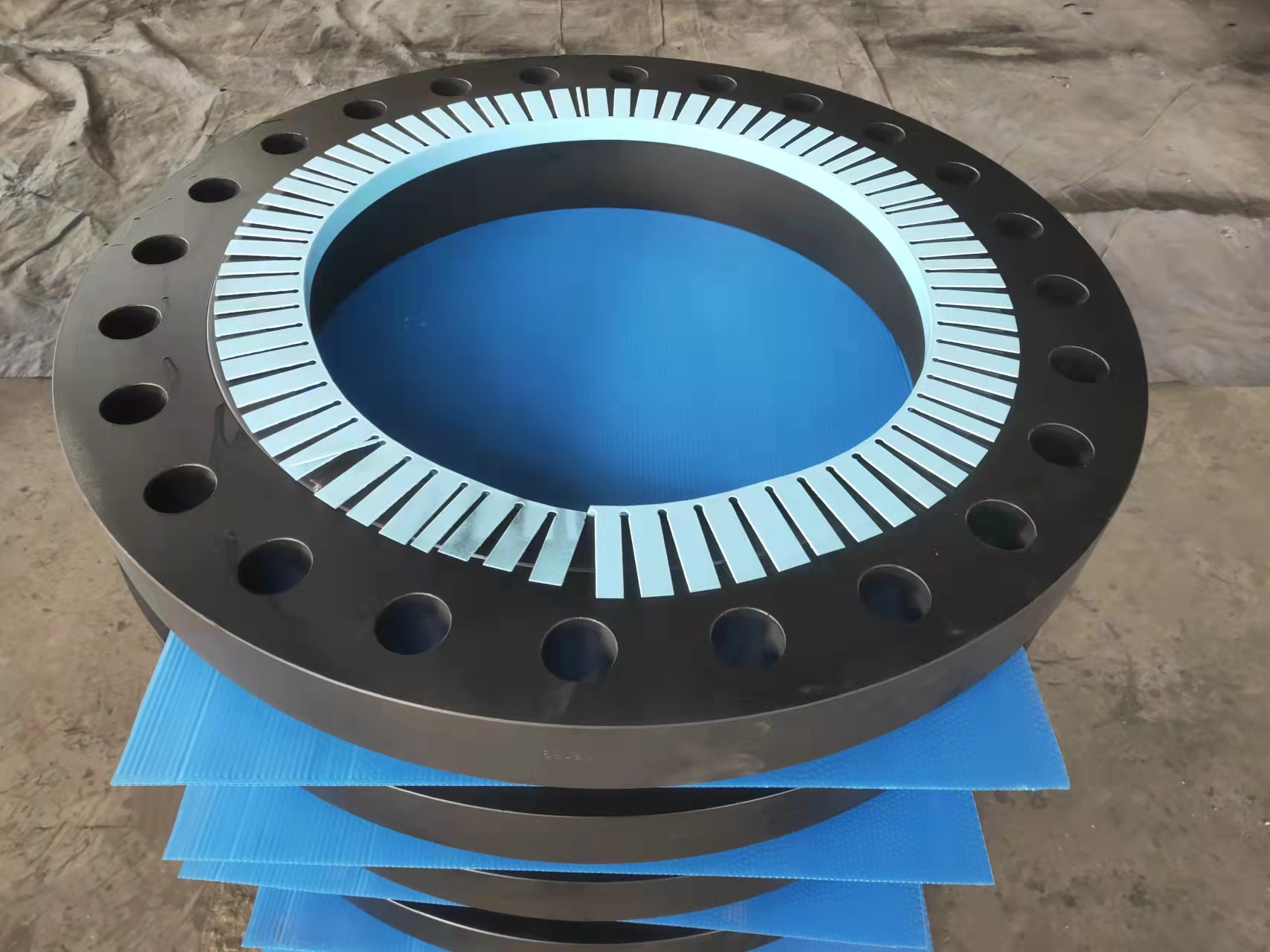 At the End of May, Xinyue received a enquiry of DN450 Flange from our regular client for local water pipeline project in Australia.
In the following months, Xinyue updated the price for customers dozens of times and provided relevant technical documents. Finally, good news came in late October. The client have been awarded this order by our solution. After confirmed the delivery details and production details, the client promptly signed the contract with us and required to arrange the fastest production and shipping date as soon as possible.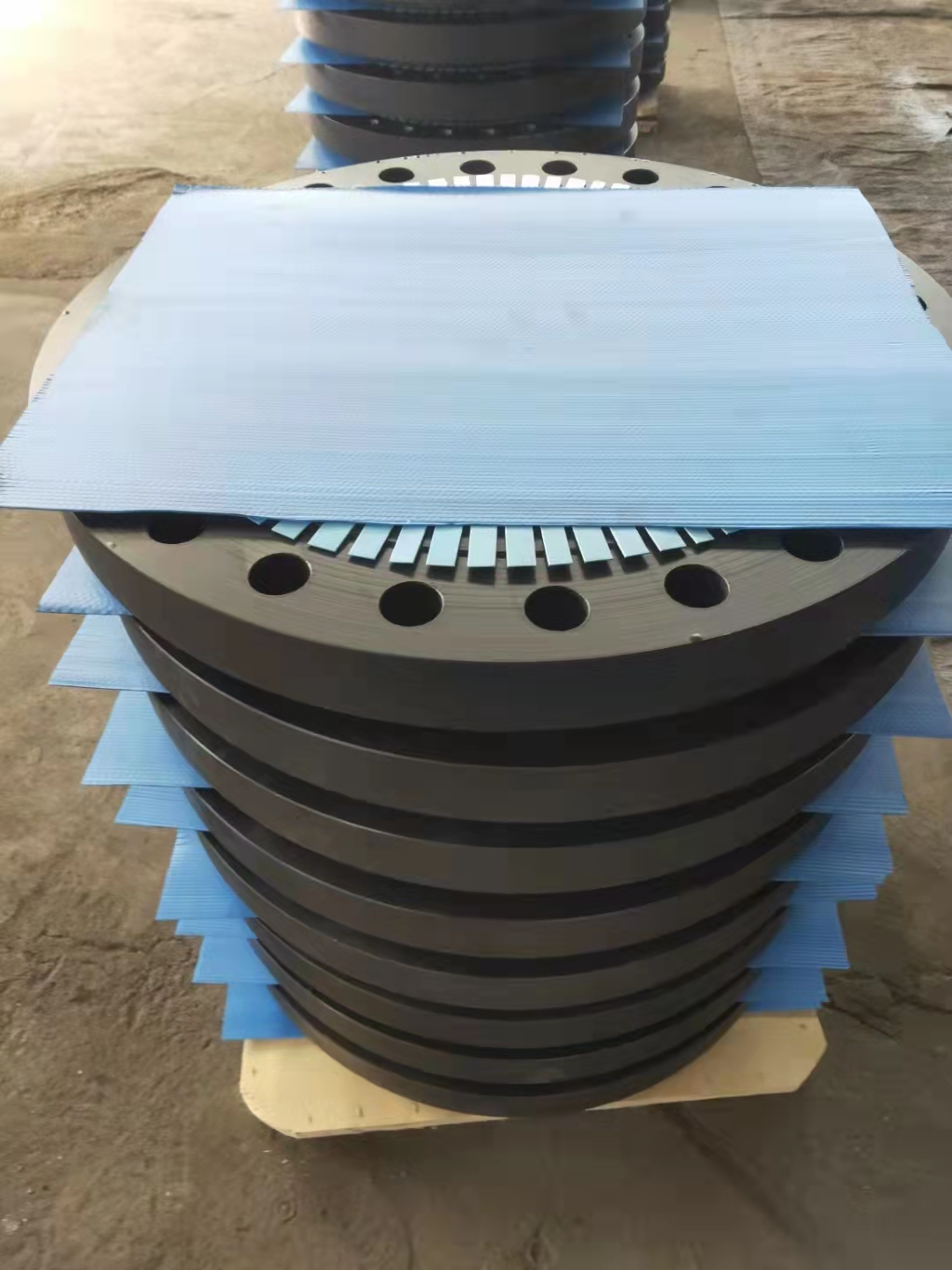 A month later, all flanges have been completed the production as scheduled, and have well passed final inspection by TPI inspector. TPI inspector performed inspection scope as Visual inspection, Dimensional inspection, Material analysis, Quantity and marking content according to required standard & PO. The customer received and confirmed the professional third party inspection final inspection report, and expressed high recognition and appreciation for xinyue's production speed, quality control and professional service.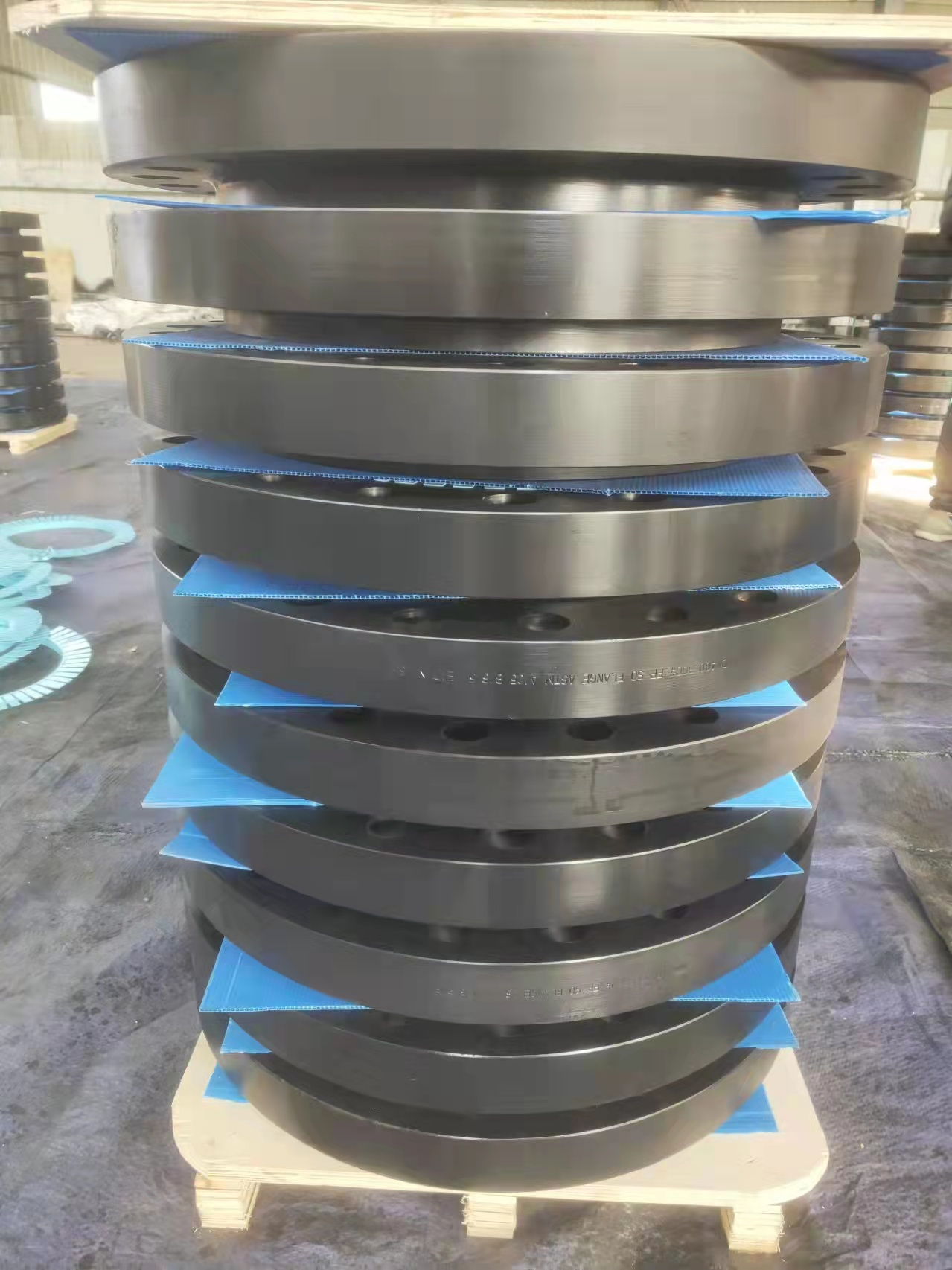 At present, all flanges have been loaded in safe condition by proper packaging, and are on the way of shipment to Australia.
As the famous pipeline supplier from China, Xinyue's goal is to serve the globe and build the world, warmly welcome to send us inquiry at any time.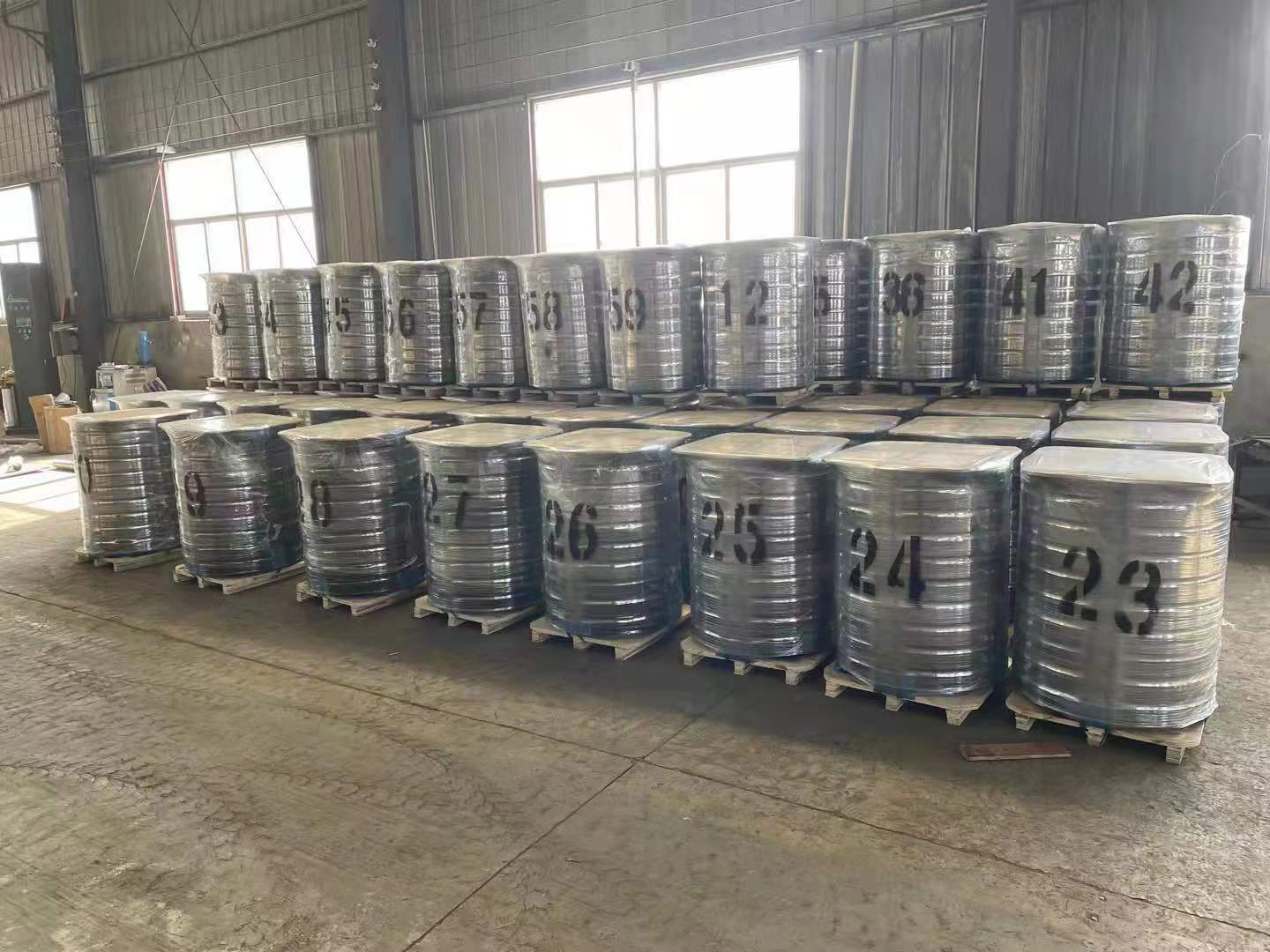 Written by April