Dec. 29, 2021
This product covers anchors, steel strands, equipment and other products
Project Location: Philippines
We knew each other in March 2021
Successfully cooperated with steel pipe order at the begin of May.
「Trial order」
Laid a good foundation for later cooperation
Received inquiry on December 15
Confirmed Contract On December 23, 2021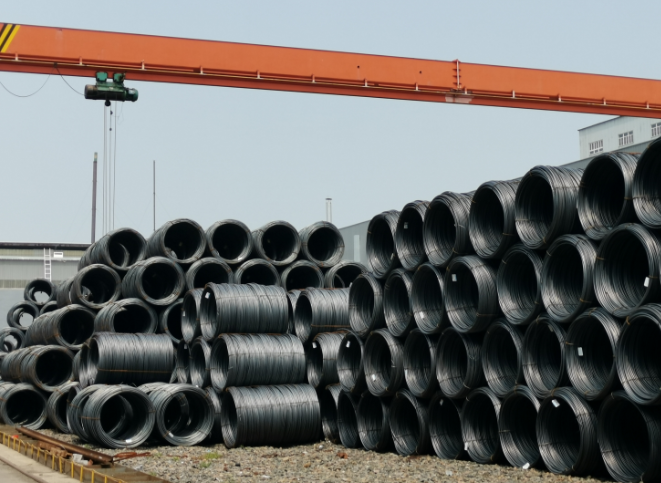 The customer is a local builder in the Philippines
In May,2021, after receiving the first order product, the customer was full of praise for the product quality and decided to establish a long-term cooperative relationship with Xinyue Steel. Due to the repeated epidemic, the progress of local engineering projects in the Philippines basically stagnated. But in the meantime, we keep good communication together and always send the latest international industry information to customers at the first time. At present, the epidemic situation has improved, the project is about to start, and there is an urgent need to purchase a batch of products. The quantity of each product is determined based on the needs of the project under construction, and the delivery time is very urgent.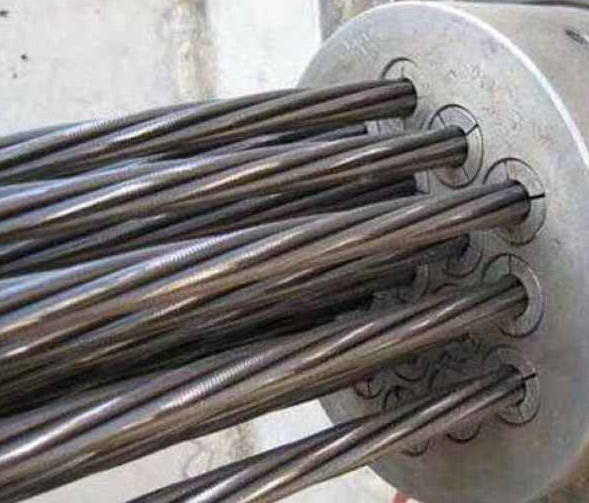 Introduction:
Product Name:Prestressed Concrete Steel Strand
Products Size :9.53mm, 12.7mm, 15.24mm, 17.8mm, 18.9mm, 21.6mm, 21.8mm, 28.6mm
Products Material : WRH77B/SWRH82B
Products Technical Standards:ASTM, BS, DIN, GB, JIS, AISI,(ASTM A416, BS5896, AS4672 and EN 10138)
Products Application:Usually used on bridge construction, water conservancy, energy and geotechnical engineering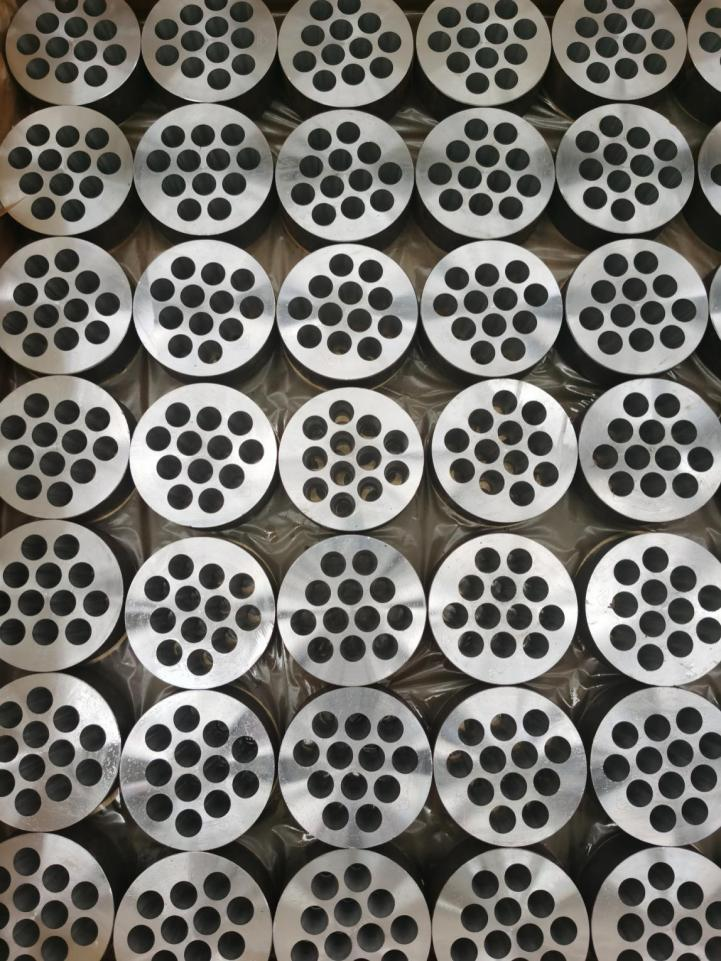 At present, the order is actively in production and preparation, and will be sent to the project site before the year, so as to ensure the operation demand of the project construction. We are not only a professional steel pipe manufacturer, but also an overall service provider for project resource integration. Build the world, serve the globe, and Xinyue will serve you wholeheartedly.
Written by Susan