Dec. 28, 2021
Product: 5D bends
Material: API 5L x65 PSL2 NACE MR-0175
Specification: 711*23.83mm
Order quantity: 45 degree 5D bend and 90 degree 5D bends
User destination: Malaysia
Inquiry received time: Sep 29th, 2021
Signed order time: Oct 18th, 2021
ETD: Jan 10th, 2022
The customer is a trader in Malaysia. It is the fist time to contact with Xinyue and create business cooperation.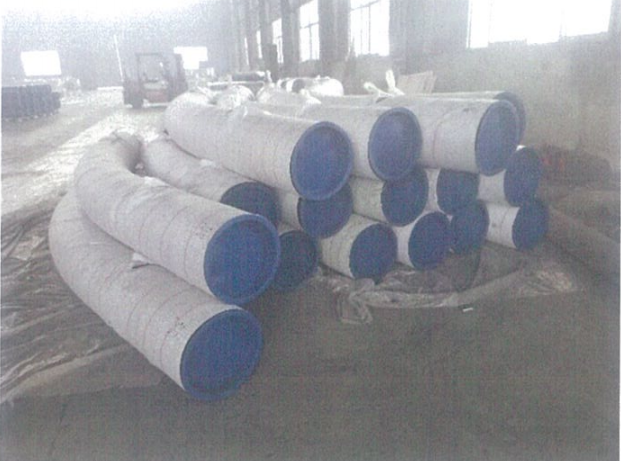 At the beginning of receiving enquiry, it refers to steel pipes only. After deep understanding of Xinyue with faster delivery time, competitive price, rich project experience and previous successful cases sharing, customer changed original plan of transferring pipes to Korea for hot bending process and decided to cooperate with Xinyue and ship bends to Malaysia directly.
Deserve to be mentioned, these bends should meet with strict requirements including seamless steel pipe, large diameter, thicker wall, sour service material meeting with NACE MR-0175 hardness, complicated tests and tightly controlled tolerance, which let production capacity, quality and delivery control ability show incisively and vividly.
This order is based on the first inquiry from the customer. New projects are under negotiation, and keeping close communication, since then started the journey of cooperation. Cooperation between us will never stop!
Every customer's order is the recognition of every Xinyue people's work and Xinyue Steel Group's strength! The future is possible!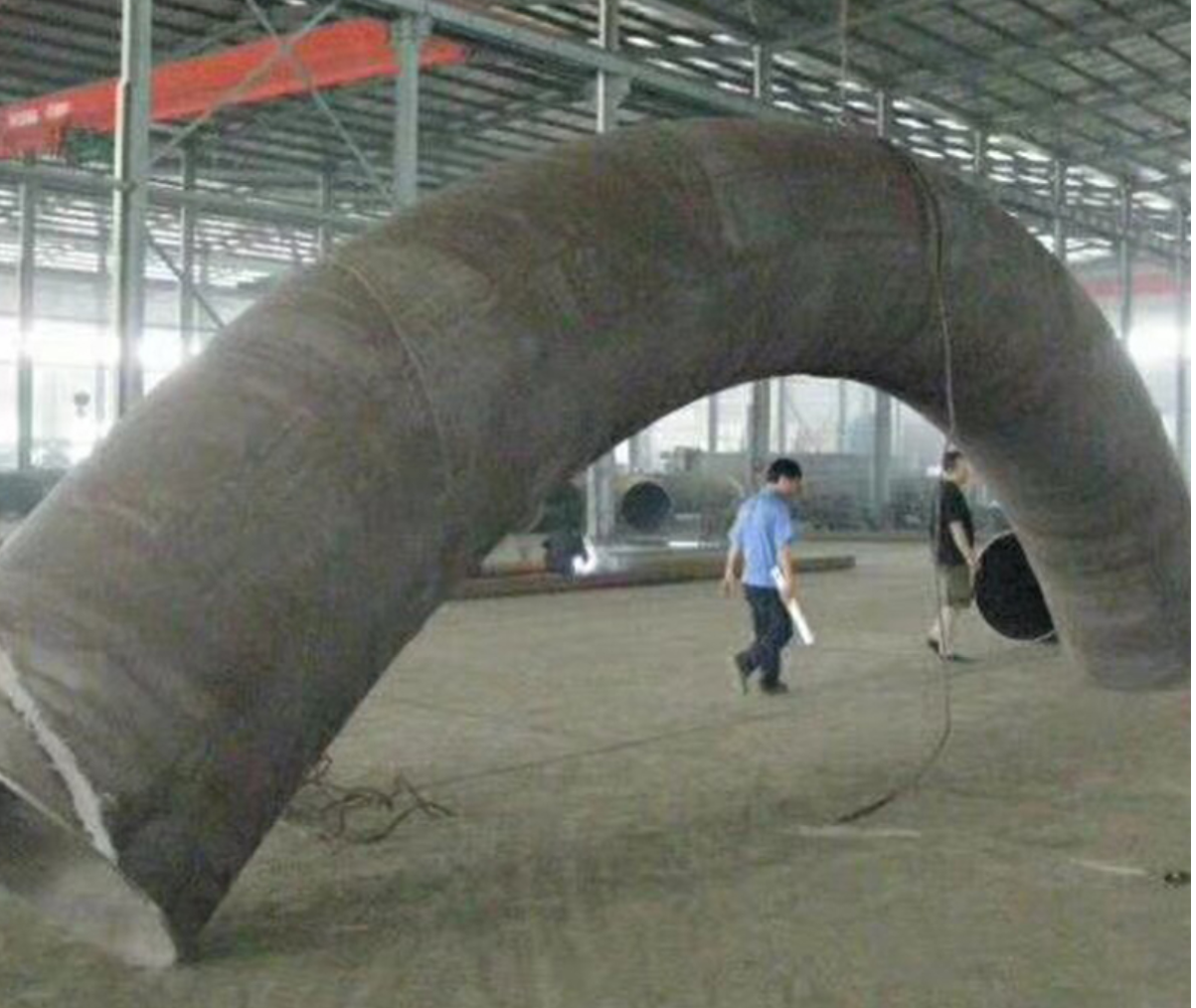 Written by Demi