Dec. 27, 2021
XINYUE STEEL
TIANJIN XINYUE INDUSTRIAL AND TRADE CO.,LTD.
Since its establishment, focus on international export business development
At present, we have two branches in Tianjin and Hunan
In the past development process
Xinyue provided hundreds of thousands of tons of steel products for all kinds of construction projects around the world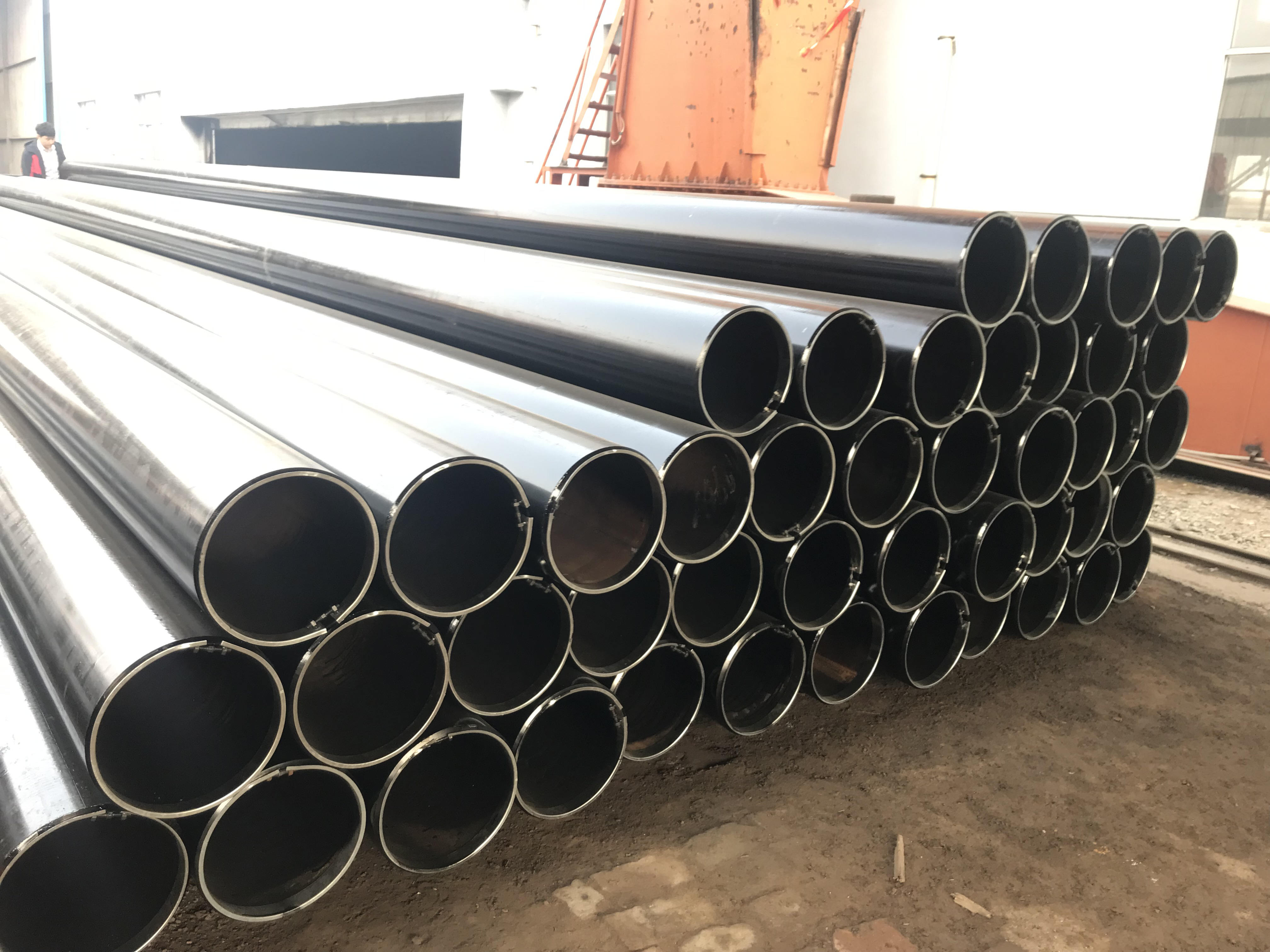 Project location: South Africa
Product: ERW steel pipe
Standard and material:SANS 657-3 2005
Specification: 101.6~177.8MM
Usage: drive shaft
Timeline:
Received inquiry on 7th October, 2021
Signed contract on 20th October, 2021
Delivery time: 17th November, 2021
Arrival time: 15th December, 2021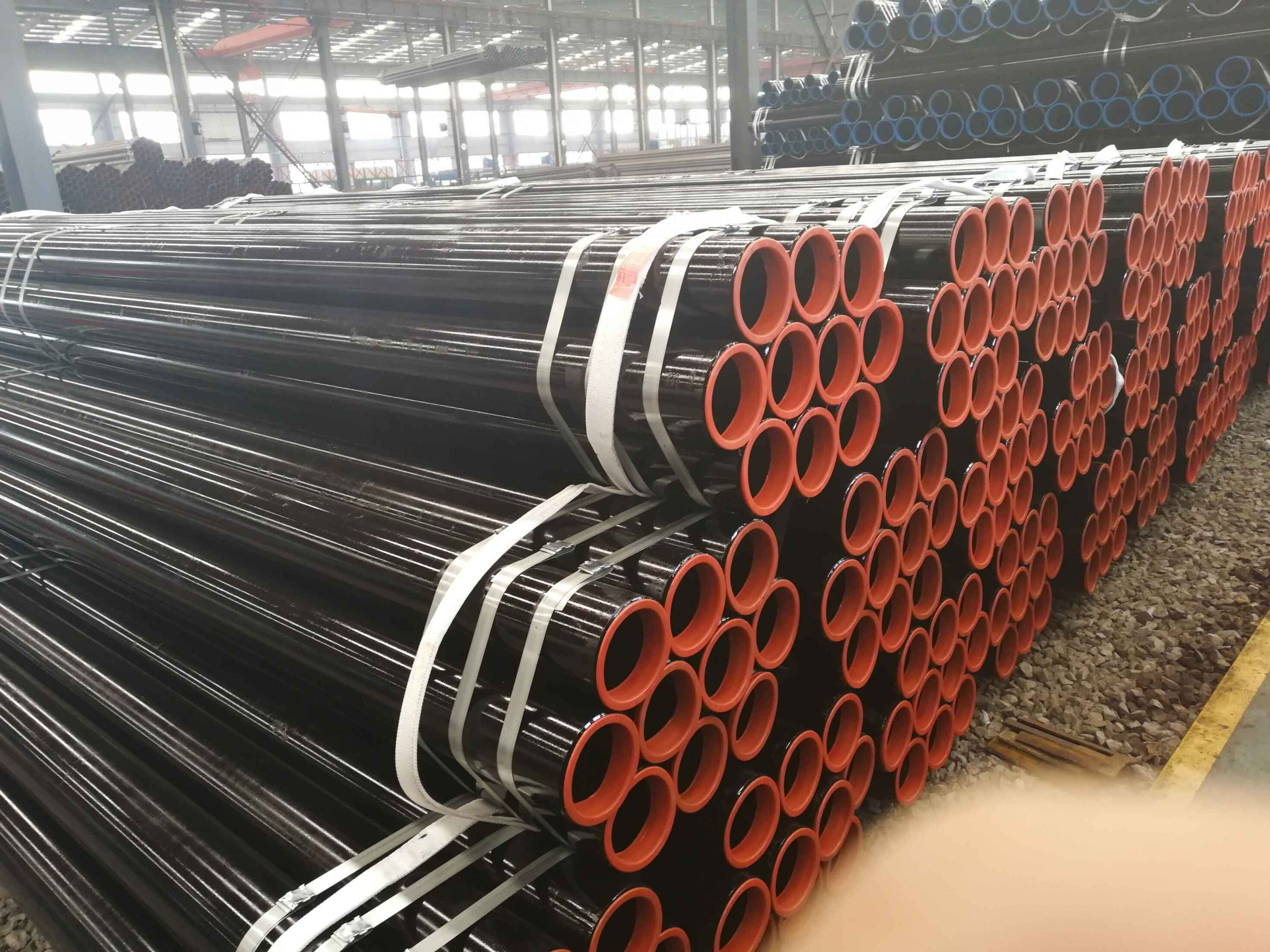 The customer renewed the order and made a new purchase plan before receiving the goods from the previous order.
After two weeks of negotiation, the customer was very satisfied with Xinyue's plan, and the price of Xinyue was within the target price. The customer directly sent the PO and required a third-party final inspection. In order to meet the urgent delivery requirements of this order, Xinyue actively coordinated production, on the premise of ensuring product quality, Especially under the condition of high dimensional accuracy (outer diameter, wall thickness, length, straightness, ovality, weld-seam height, etc.) Finally, the customer was very satisfied with the completion of the production task one week in advance. At present, the goods have been shipped smoothly and are sailing to the other side to the end user.
Good rain knows the season, moistening things silently. Tianjin Xinyue Steel Group's firm development pace of enterprise mission has quietly transformed into a unique strong productivity and development force. The enterprise structure has been continuously optimized, the management level has been continuously improved, the development quality has been continuously improved, the comprehensive strength has been comprehensively enhanced, and the enterprise appearance has changed with each passing day. We will lead China's iron and steel industry with open arms.
Written by Jerry