Dec. 24, 2021
Since its establishment, Xinyue has gradually grown and accumulated lots of customers, and the sales volume of steel products are also increasing exponentially. But our greatest wealth is not sales volume or profits, our greatest wealth is the trust of these regular customers for decades. We have our own welded pipe factory and cooperate closely with major top seamless steel pipe mills. In terms of price and quality, Xinyue is definitely your best choice.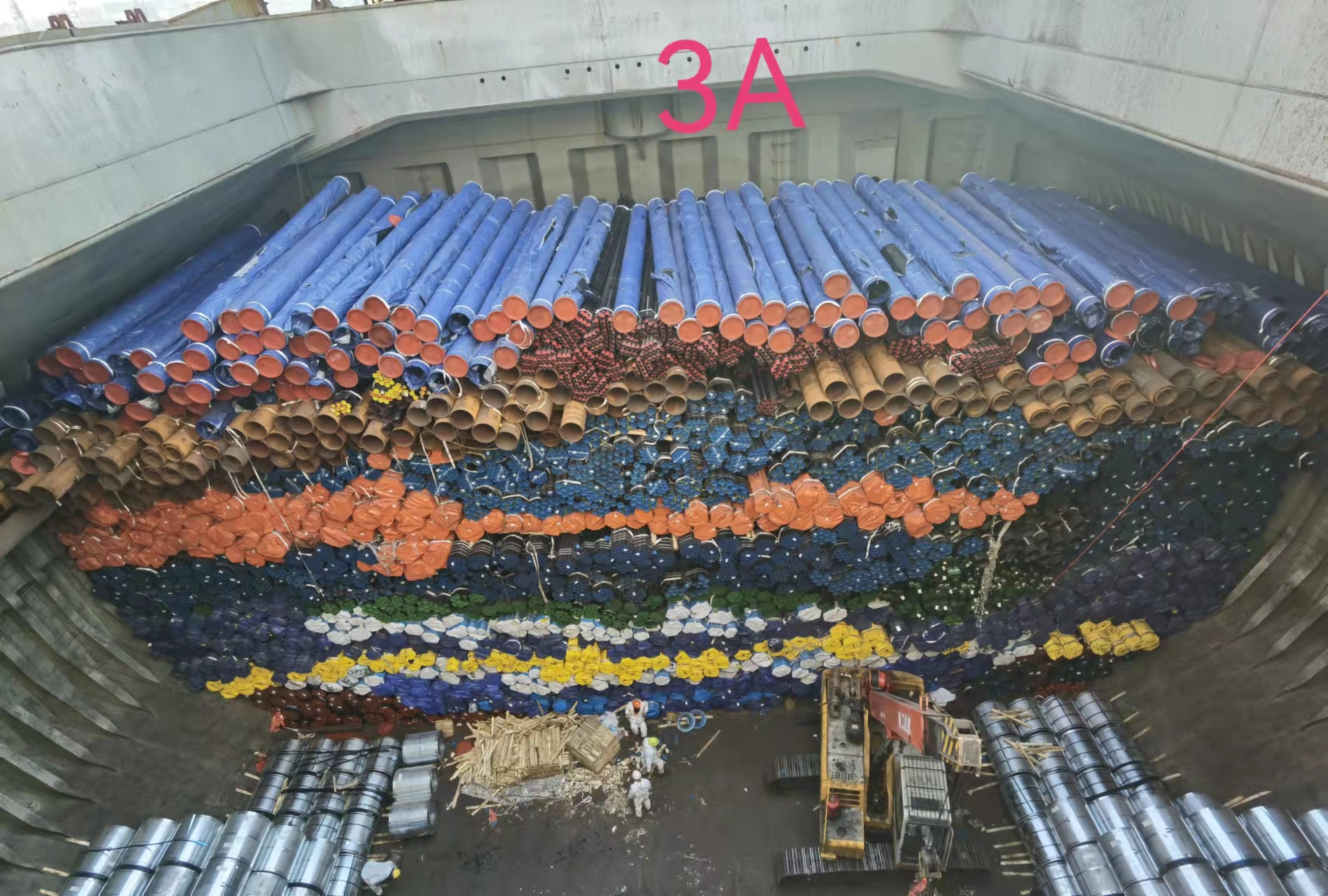 This 420 ton large-diameter seamless pipe is purchased by our regular customers for fluid transmission pipeline. The project will be started in March 2022. The customer made an inquiry in June and placed the order in the end of October. After one month of production and processing, the pipe has been successfully finished and loaded at the port, the vessel set sail on December 13rd.
We have known this regular customer for more than 3 years. The customer completely trusts the product quality of Xinyue. On average, there is an inventory list every two months. We also have operated successfully of their project for several times and has never received any complaints, so the customer trusts Xinyue 100%.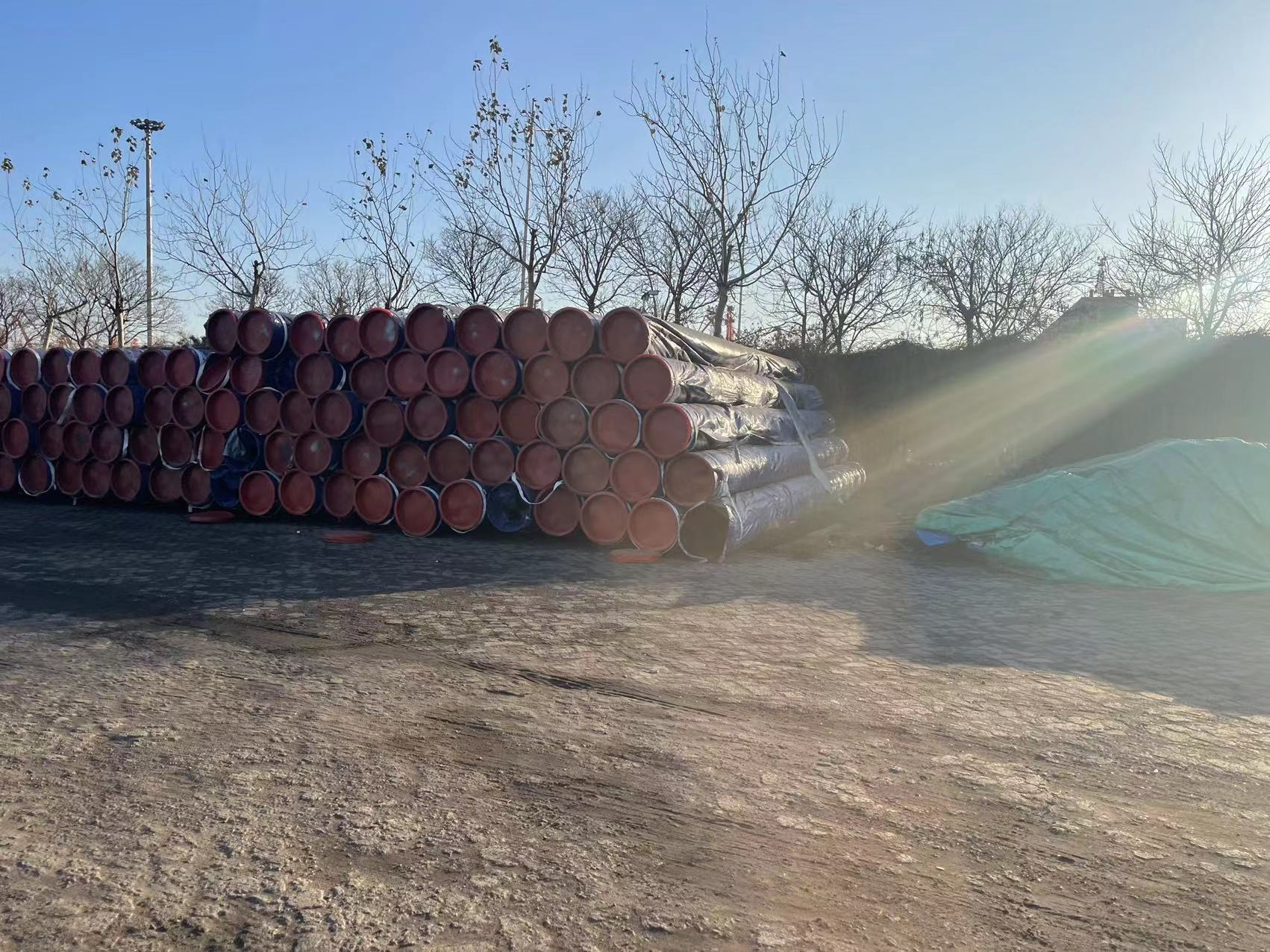 We hope to exchange our high-quality products for your 100% trust。
Tianjin Xinyue Steel Group--Your reliable steel pipe & fittings & insulation pipe supplier, we are always looking forward to your inquiry.
We have been working hard to serve every customer!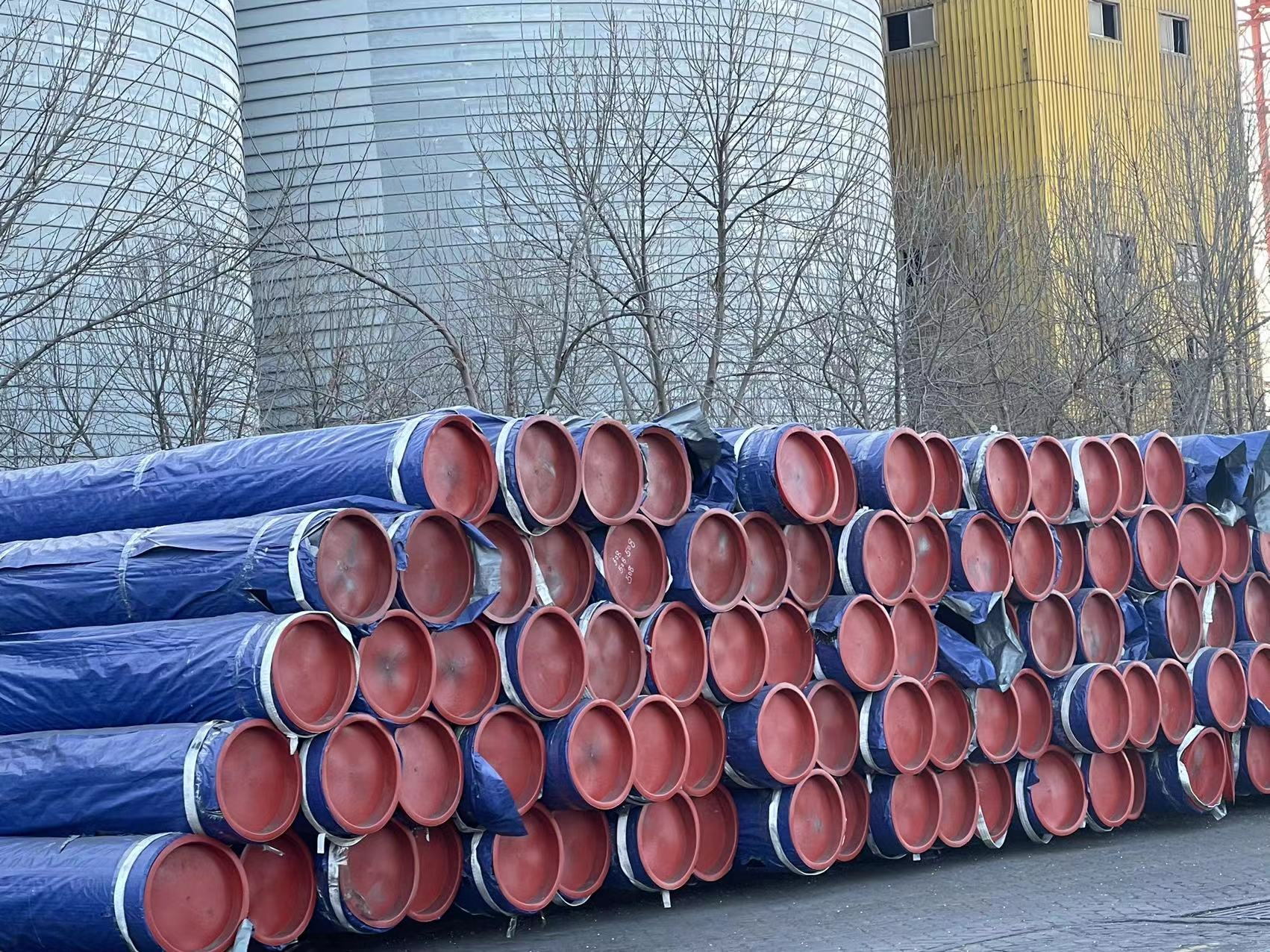 Xinyue people sincerely look forward to working with you!
Written by Sophia