Jan. 07, 2022
The order project to be introduced today the project is used in Bangladesh, which is the first cooperation between Xinyue and customers.
The products mainly include seamless steel pipes, pipe fittings and thermal insulation layer.
Material:ASTM A106 GRADE B
Specification:168.3mm*7.11mm*6m, 114.3mm*6.02mm*6m
Specification:
Usage: Steam & Condensate Line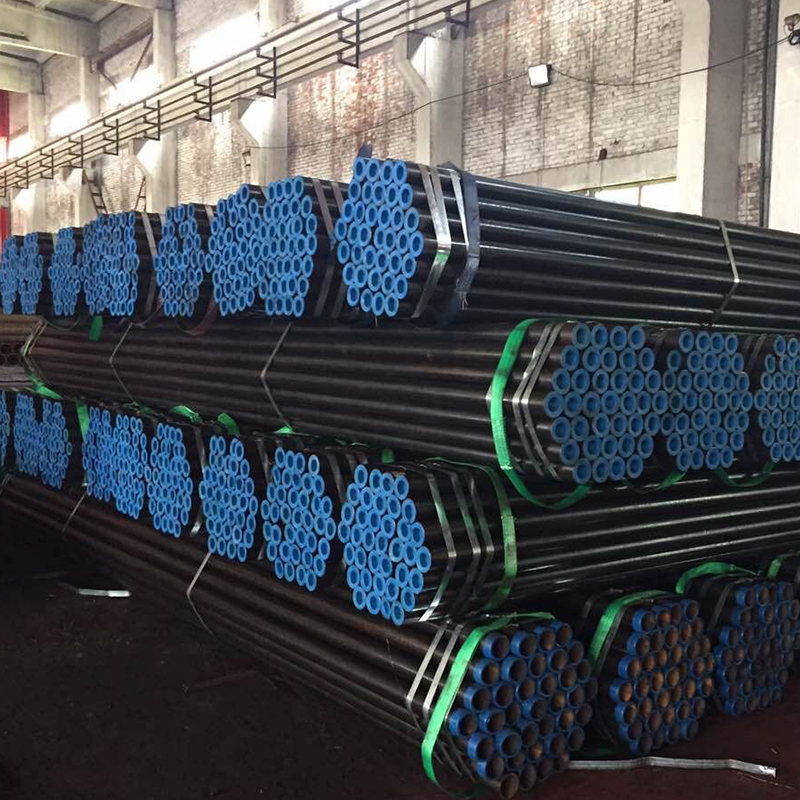 Timeline:
Received the inquire on 8th November,2021
Signed the contract on 18th November,2021
Delivery time in beginning of January,2022.
Estimated time of arrival in the early February,2022.
After receiving the inquiry, we communicated with the customer at the first time. After knowing the purpose, we provided relevant ITP &MPS technical documents and showed our rich experience in many famous projects, so as to obtain the customer's trust in the quality. Subsequently, in view of the special insulation needs of customers, we provided customers with relevant insulation qualification certificates. The comprehensive and professional service brought no worry to customers. It also laid a solid foundation for subsequent orders.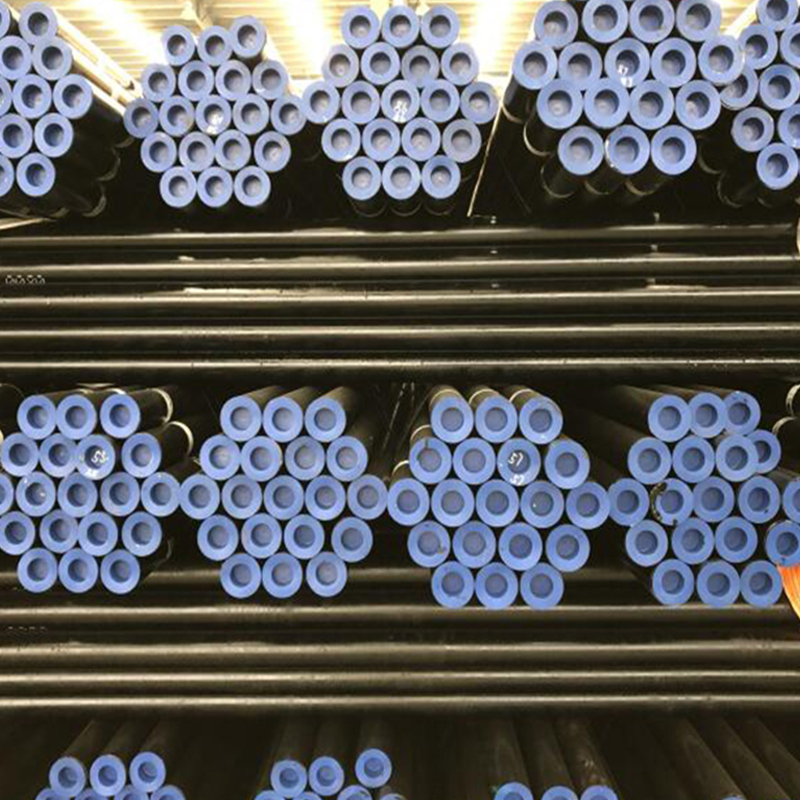 At present, all of goods are expected to be shipped in early January 2022 and will be officially put into the project in March,2022.
It is really believed that the first success cooperation will help Xinyue further into Bangladesh market.
Xinyue will also make continuous efforts to optimize our services and assist the world.
Written by Daisy