Dec. 23, 2021
At the end of October 2021, after a month of negotiations, a new European customer gave Xinyue full trust and support, and ordered nearly 800 tons of seamless pipes to Xinyue. The product is EN10216-1 standard, there are 20 specifications in total, and the caliber ranges from 21.3mm to 323mm.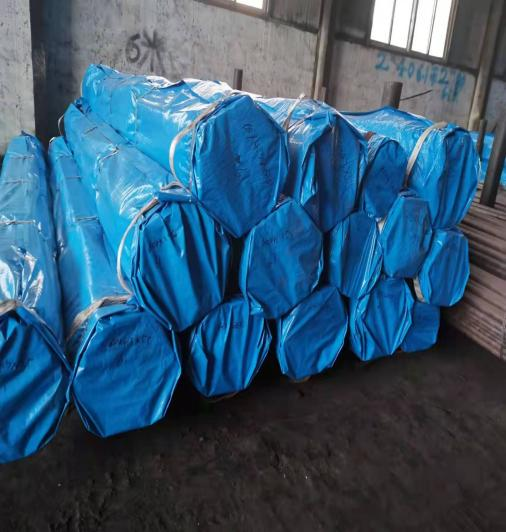 Taking into account the client's project site and the end of the year, the new year is approaching. Due to the government's winter electricity environmental protection system and the Winter Olympics, large-scale steel production may be stopped early in early January and enter a holiday state. Taking into account the impact of such factors on delivery, Xinyue responded quickly and prioritized production, completed all production within 30 days, and quickly locked the ship and successfully secured a position in early November. After TPI's strict size and physical and chemical inspections, it was finally shipped to Tianjin Port in early December.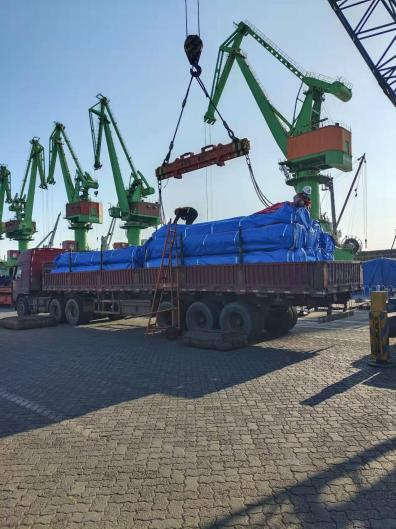 2021 is about to pass. Thanks to all customers for their trust in Xinyue and their support this year, 2022 Xinyue will continue to serve customers wholeheartedly, build the world, and serve the world.
Written by Lisa