Dec. 15, 2021
In end of October, 2021,a regular Japanese client informed Xinyue Steel Group that a batch of new wells were about to be constructed, and hoped that Xinyue could support it as always. The requirement for the pipe is as same as last year. The size of the pipe is 89.1*4.5*4000mm. Both ends of the pipe need to be welded with a flange to connect the water pipe to the well. Since the ports of the water well are not particularly large, in order to avoid the angle deviation after the pipes are connected and scrape to the well wall, the tolerance control of the pipes and flanges becomes very strict, and the welding process also has higher requirements.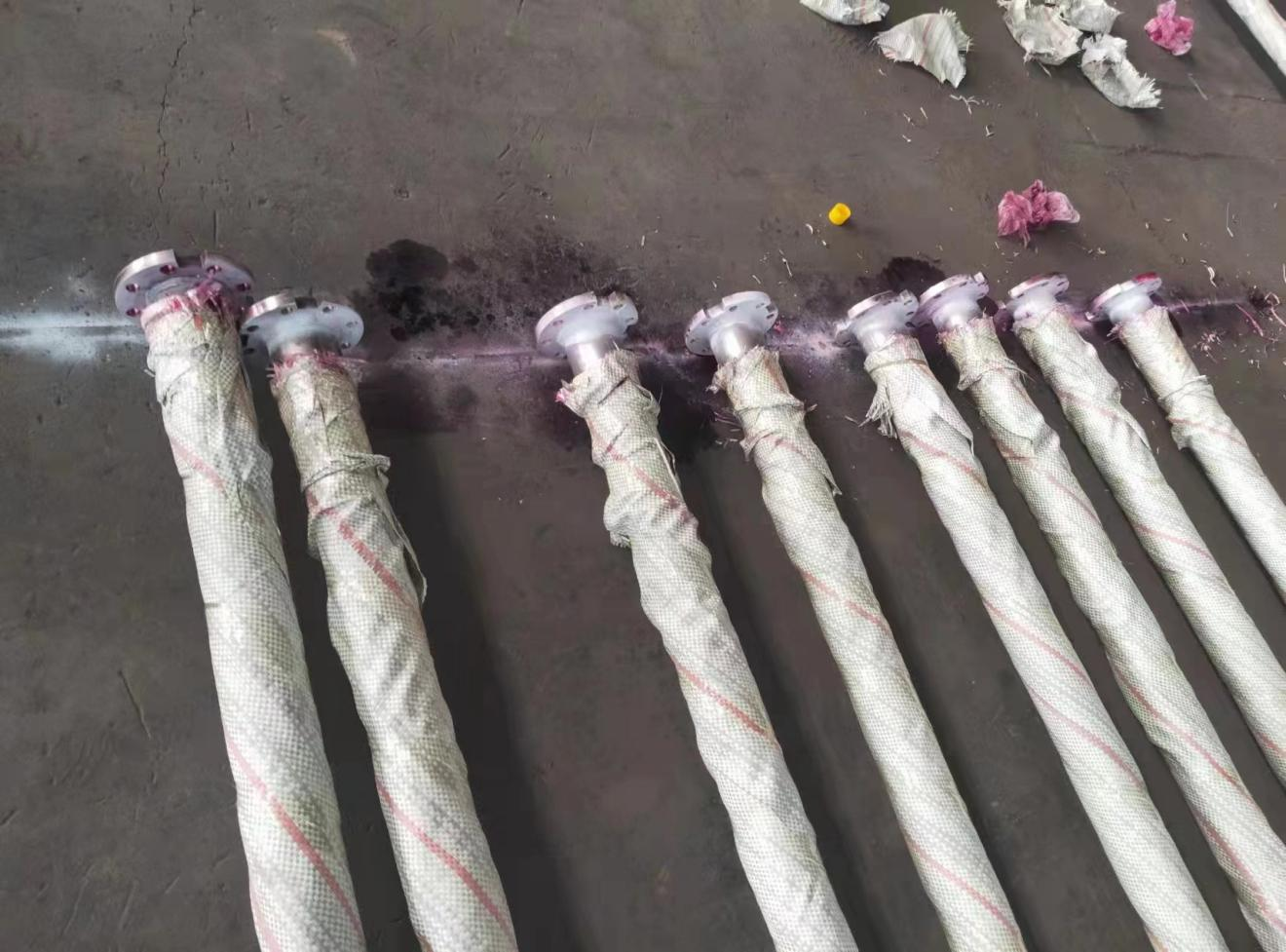 After the customer confirmed the order, Xinyue carried out strict quality control from every production step. After the production of the tube, Xinyue first made a detailed measurement of the size. After confirming that the tolerance of the size was fully up to the standard, Xinyue measured the straightness of the tube and confirmed that there was no problem. After the welding, Xinyue also conducted a magnetic particle penetration test on the weld to ensure the absolute safety of the pipeline.
Customers saw Xinyue's strict quality control of each process, and once again expressed their high praise for Xinyue. At the end of November, everything was ready and the goods were shipped to Japan smoothly.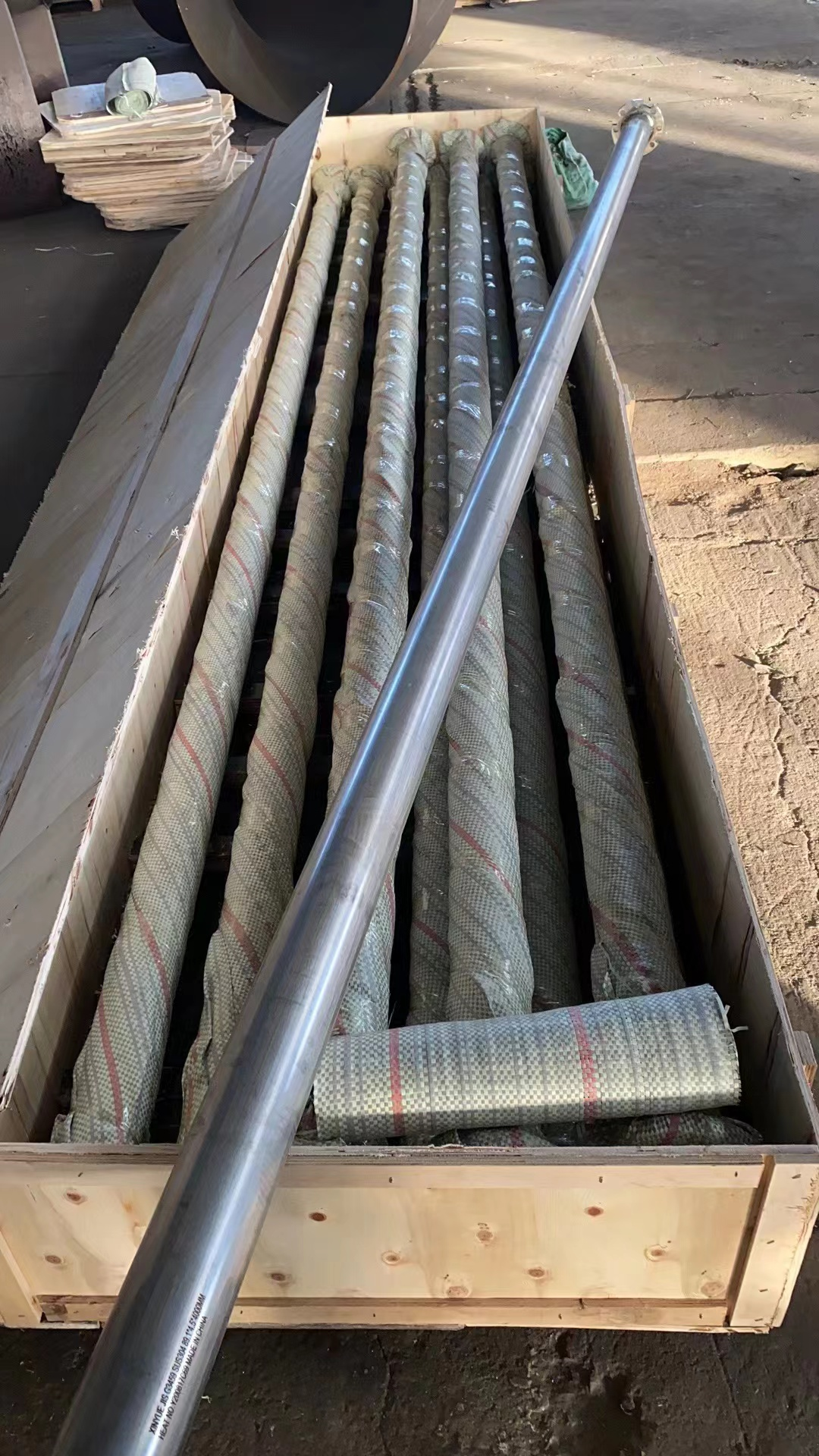 Sincere love, dedication and cooperation. Xinyue looks forward to cooperate with you.
Written by Jason